Everton boss Roberto Martinez full of praise for James McCarthy
Roberto Martinez has hailed the impact of James McCarthy at Everton and says the midfielder is an unsung hero.
Last Updated: 06/02/14 2:20pm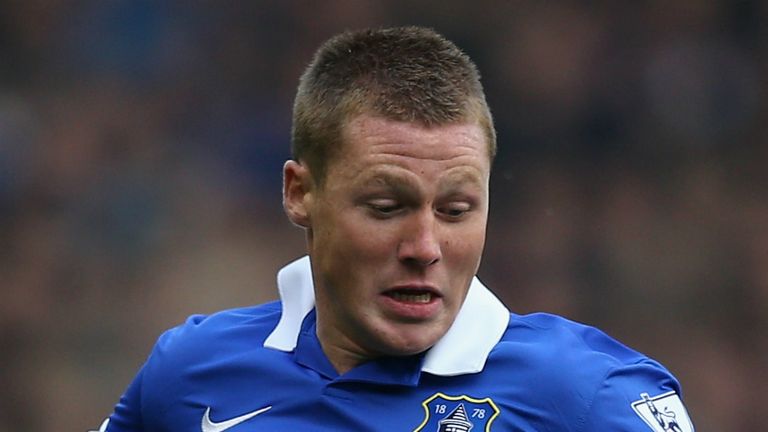 McCarthy has impressed at Everton since joining the club from Wigan in the summer to be reunited with Martinez.
The 23-year-old filled in at right-back during last weekend's win over Aston Villa and Martinez believes McCarthy's versatility and consistency make him a key component of his side.
"James is one of those players you sometimes don't appreciate but he's always there making sure the team has the right balance and what it needs," Martinez told the Liverpool Echo.
"He allows others to shine.
"He can adapt to different situations during a game when you need him to because of the tactical awareness that he has.
"At the weekend you saw that influence in the manner that we were able to get men forward, and give us the momentum to make it hard for Villa to keep a clean sheet."
McCarthy has already made over 150 Premier League appearances in his career despite his age and Martinez believes that it is the youngster's maturity and experience that makes him such a key cog in his plans.
"It is that maturity and wealth of experience which make him such a valuable player, added Martinez.
"James never plays according to his age because of the incredible amount of experience he already has at 23."