Premier League: Everton boss Roberto Martinez defends referee Andre Marriner
Everton boss Roberto Martinez has defended under-fire referee Andre Marriner following his error at Stamford Bridge.
Last Updated: 24/03/14 12:55pm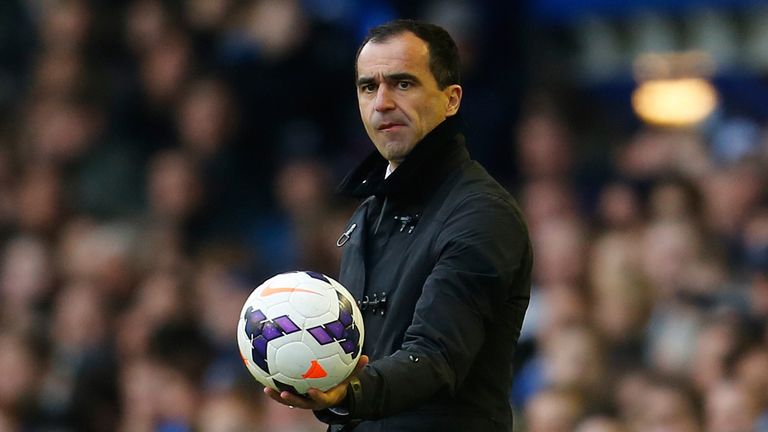 Marriner has been heavily criticised following his 'mistaken identity' gaffe during Chelsea's 6-0 demolition of Arsenal on Saturday.
The official wrongly sent off Arsenal defender Kieran Gibbs in the first half after team-mate Alex Oxlade-Chamberlain had handled the ball.
Despite Oxlade-Chamberlain protesting Gibbs' innocence, and admitting the offence, Marriner stuck to his original decision before issuing a swift apology after the match.
Speaking at his press briefing ahead of Tuesday's trip to Newcastle, Martinez said: "I think we need to allow referees to do their job.
"It's fair to say we have an elite league group of referees and for me it's one of the best in world football.
"Now we need to increase that group and help them develop but we also need to leave them to get on with their jobs.
"Errors are part of the game. There will be errors, misjudgements and mistakes but I think that is part of football and we need to accept it.
"That margin of error makes football what it is. It should be part of the game. We need to rely on the referees and the referees we have in this country are as good as they get."