Transfer news: Bookmakers suspend betting on Romelu Lukaku future, with Everton move expected
Betting suspended on Romelu Lukaku's future as Everton move edges closer
By Jamie Casey
Last Updated: 30/07/14 3:10pm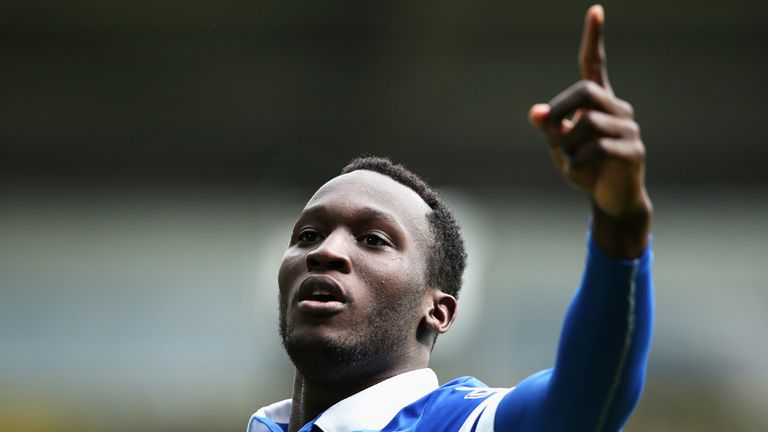 Sky Bet have suspended betting on the future of Romelu Lukaku after the Belgium international hinted at a "new chapter" approaching in his career via social media on Wednesday.
The Chelsea player has been linked with Everton, Wolfsburg and Juventus this summer, and the Premier League side headed the betting when Sky Bet closed the book.
The 21-year-old took to Twitter to write "Time to write a new chapter", causing the online bookmaker to promptly cease trading on his next destination.
Everton were 1/4 favourites before the plug was pulled, with Bundesliga side Wolfsburg were 5/1, followed by Serie A champions Juventus at 8/1.
Sky Bet's Dale Tempest said: "From our point of view, we feel as though he's going back to Everton to finish what he started last season.
"He's keeping us all guessing though, and there's a bit of money riding on some of the outsiders such as Liverpool at 10/1 and Tottenham at 20/1."