Premier League: Future looks great for us, says Everton chairman Bill Kenwright
Last Updated: 08/08/14 8:58am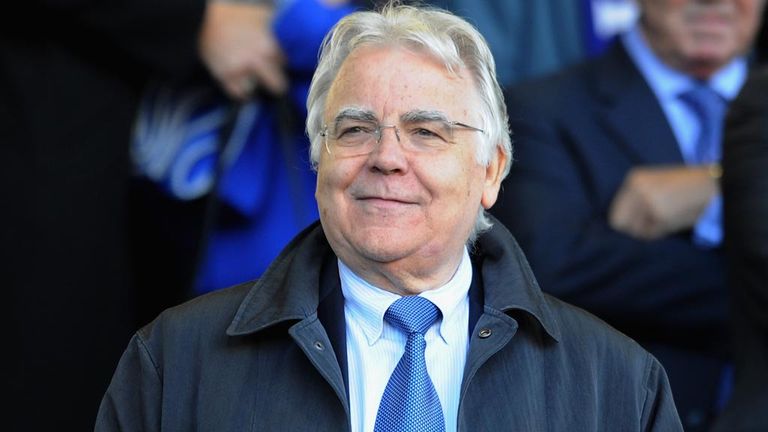 With less than two weeks to go before the start of the new Premier League season, Bill Kenwright says he feels excited about Everton's immediate future.
During the past couple of months a number of Everton's most influential players from last season have put pen to paper on long-term deals at Goodison Park.
Kenwright, the club chairman, is delighted to have secured the services of Romelu Lukaku and Gareth Barry – who joined on loan last year.
He is also pleased that three of the younger players – Ross Barkley, Seamus Coleman and John Stones – have signed extended deals with the club.
Defender Stones, 20, is the latest to sign a new contract and Kenwright told Sky Sports News: "We had a number of objectives at the start of the summer.
"The first was to get manager Roberto (Martinez) on a long-term deal because that was paramount and once we'd done that we knew the rest would follow.
"There was John Stones, Ross Barkley and Seamus Coleman we wanted on long-term deals – who are three of the hottest young properties in the Premier League at the moment. We knew there was interest from other clubs in them.
"John was awesome. The lad is a complete footballer as are Seamus and Ross.
"It's great we have a manager who wants to bring the good times back to Goodison – and he's doing it via youth. I have phone conversations at one o'clock in the morning with Roberto, talking things through.
"In Ross we have a committed life-long Evertonian and the most thrilling moment for me was when I spoke to him after the contract was signed and he told me he was made up."
Kenwright admits that getting Lukaku to agree a permanent deal was a massive moment for the club.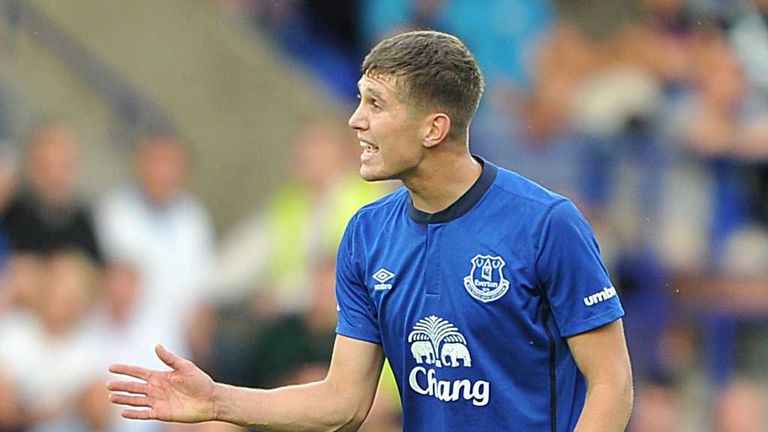 The Belgian netted 16 times during the 2013/14 season when he was on loan from Chelsea and finally joined Everton for £28million in July.
Kenwright added: "We had a few bob to spend this summer. Chelsea were terrific, his family were terrific and Rom was our number one choice.
"The deal had to go on hold for four weeks because he was off to the World Cup.
"But it was mega when we signed him because most Evertonians will tell you that our turnaround in our season was that extraordinary day at the end of the transfer window last August when we signed Rom, Gareth Barry, James McCarthy all in the space of about 40 minutes at the end of the window.
"And to get Rom full-time is great. All the lads wanted him back too and they were texting him.
"It's more than a signing, it's a statement. We've signed Gareth Barry this year too. We do it for our fans and why else would you be in football for."