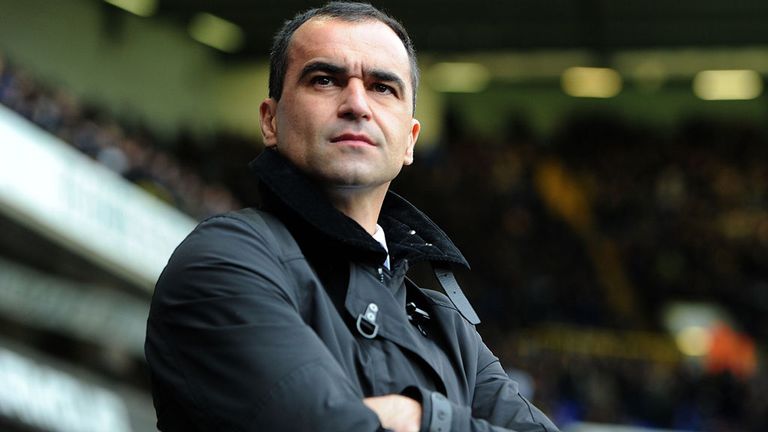 Everton boss Roberto Martinez will know better where his side stands after Saturday's clash with Arsenal.
Martinez's team opened the new season with a 2-2 draw against promoted Leicester City last Saturday, but despite their failure to win the Spaniard saw plenty of positives in their performance.
But he knows, if they are to repeat their fifth placed finish last season, the Toffees need to test themselves against the sides they are going to be competing with for places in Europe next year.
Martinez said: "You need to face this sort of opposition.
"What we saw last weekend is that we are really fluid in possession. The thing we need to change is that mentality to keep going forward and keep scoring goals. We didn't get that cushion that could have given us three points.
"But if you look at the positives of the first half - I am really excited looking at this game.
"It is true that until you play against sides like Arsenal and Chelsea you don't have the answers on the pitch.
"As a team we are ready. I feel pre-season was perfect, a real success.
"Now we have to make sure we are as strong a team as we can be. You can only see that when you face opposition like we are going to face at the weekend.
"The league is going to be a lot more open than people think.
"I see five teams with equal chances of winning the title and I think it is going to go come down to small margins. I expect this competition to be the tightest we have ever seen."
Watch Everton v Arsenal live on Sky Sports 1 HD from 4:45pm on Saturday.