Championship: Bolton manager Dougie Freedman happy with players' versatility
Bolton manager Dougie Freedman has been encouraged by his players' ability to adapt to different styles of play.
Last Updated: 16/03/13 2:18pm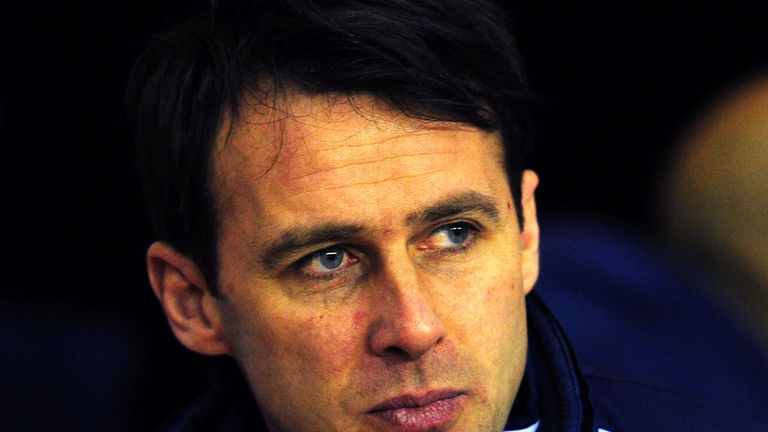 Wanderers will look to maintain their late-season play-off push with a sixth consecutive victory at Ipswich on Saturday following contrasting 1-0 triumphs in their previous two outings.
Last midweek Freedman's men displayed patience before finally breaking down Blackburn courtesy of Chris Eagles' stoppage-time strike, while they absorbed streams of pressure either side of Marcos Alonso's superb winner against Brighton.
"As a coach I'm delighted because I now know I can play against different teams," said Freedman.
"Against Blackburn we had more possession, more shots and that's what we had to do. We can do that very well.
"Brighton have been playing their way for five years, we've been doing it for three or four months. So we have to sometimes accept that we can't dominate possession and dominate games. But we can certainly have better chances and we can certainly defend.
"The last time I looked at the game as a whole it's about defending and it's about attacking and we've showed our defensive qualities when needed."