Championship: Keith Andrews criticises Bolton after being sent on loan to Brighton
Keith Andrews has criticised Bolton after they shipped him out on a season-long loan to Brighton.
Last Updated: 13/08/13 12:04pm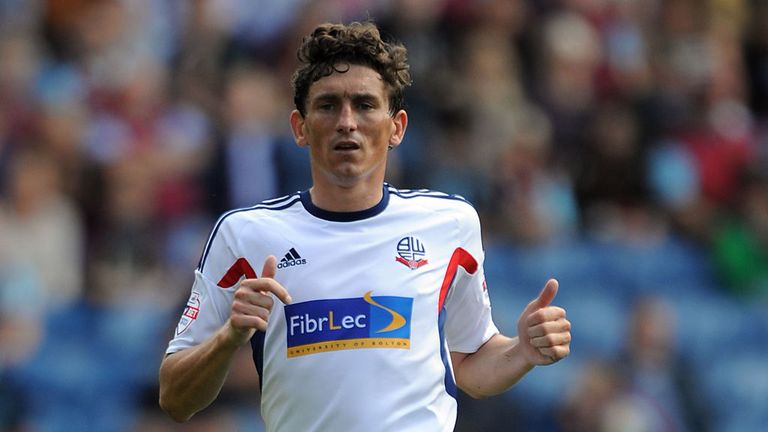 The Republic of Ireland midfielder featured in both of Bolton's opening fixtures of the season but was informed last Thursday that Brighton were interested.
"From there it happened very quickly and I arrived in Brighton on Friday evening," said Andrews.
"Nobody really had the decency to even phone me as I was leaving. I think I deserve a little bit more respect than that, I suppose.
"I always felt I'd done things well at that club, been very professional and treated people like I like to be treated.
"To end on that note was a bit sour but you can't be surprised by anything in football. It came as a bit of a bolt out of the blue as I featured heavily in pre-season.
"However, I've dusted myself down and am very excited to be at Brighton."
Andrews made his Brighton debut in last weekend's home defeat by Derby and is confident he can make a positive contribution.
"I have still got a huge appetite for the game and I feel I can have a big impact here," said the 32-year-old.
"I don't have anything to prove to Bolton. I just have things to prove to myself and want to prolong my career for as long as possible and play at the highest level I can for as long as I can.
"I have come into a squad that has a wealth of experience and ability that will make me be the player I know I can be."