Bolton: Injured defender Marc Tierney could play again this season
Injured Bolton defender Marc Tierney could play again this season, according to the club's head of sports science.
Last Updated: 16/10/13 3:27pm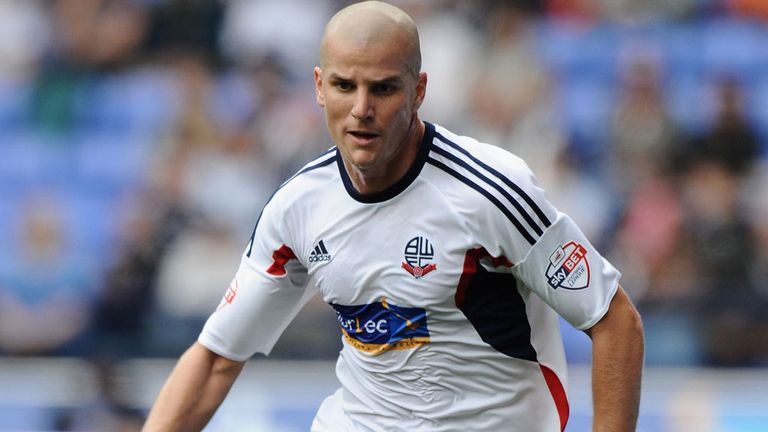 The full-back is recovering from a fractured ankle sustained against Yeovil and the 28-year-old feared his season could be over.
But Mark Leather has told the Bolton News it is not all doom and gloom for Tierney.
Leather said: "The rehab from the date of surgery is around about four to five months, it could be a little bit quicker or a little bit longer.
"The talus bone he has fractured can be a little bit unpredictable in terms of how quickly it heals but, by all accounts, the surgeon is really pleased with how things have gone.
"It is not a good bone to break but the fracture was actually in a good place. It's a lesser of two evils.
"Fingers crossed, if all goes well then he could be back in action towards the end of the season.
"He knows it wasn't a good bone to break but it is good news that the screw they have inserted is not interfering with the joint."
Tierney is to have his stitches removed later this week and will be fitted with a walking boot over the next few days.