Championship: Kevin McNaughton pleased with test Vitesse provided Bolton
Last Updated: 04/08/14 3:54pm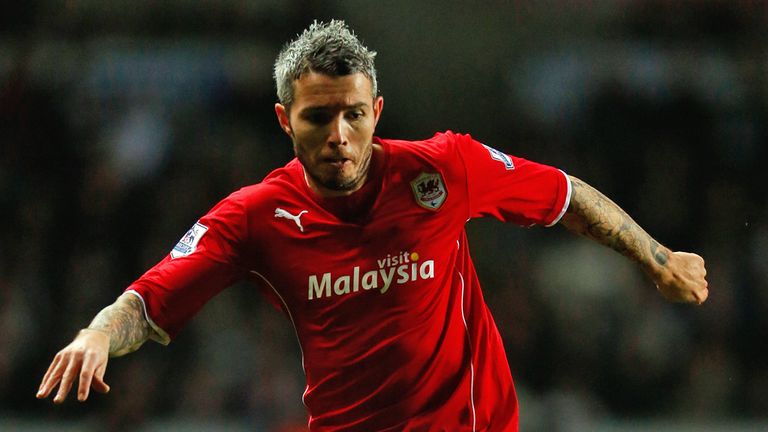 Bolton full-back Kevin McNaughton was pleased with the test Vitesse provided his side at the Macron Stadium on Sunday.
Wanderers' preparations for the forthcoming campaign concluded with a defeat as Mark Vejinovic scored the only goal of the game with a 25-yard free-kick in the first half.
McNaughton, one of Dougie Freedman's summer signings, was disappointed with the result but believes it was a worthwhile workout ahead of the trip to Watford in the Sky Bet Championship on Saturday.
"It was a difficult match for us," McNaughton admitted to Bolton's official YouTube channel.
"I thought they kept the ball well and had large periods of the ball.
"It was a good test for us but obviously the result wasn't great. But there were some pleasing bits throughout the match - it's a difficult one when you get beat and don't see the ball for large spells.
"We are just going to learn from it and take it in to the next match."