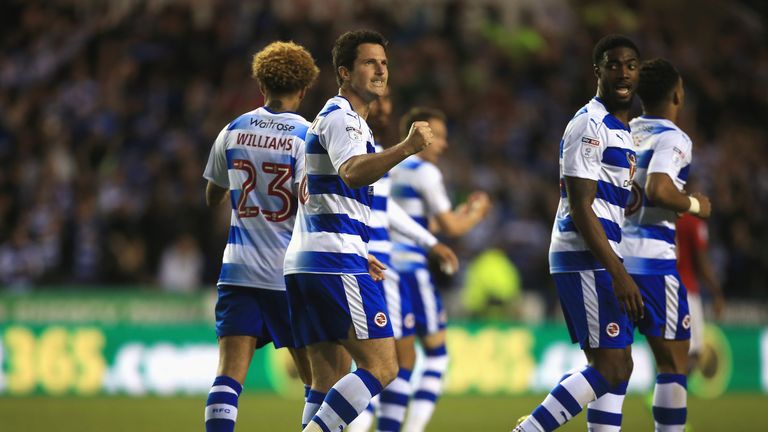 The Premier League says it liaised with the EFL before approval was granted for Reading's takeover.
Chinese investors Dai Yongge and Dai Xiu Li were given the go-ahead to purchase a majority share in the club on Wednesday when the EFL confirmed it had "no objections to the change of control".
The brother and sister were previously behind a proposed takeover of Hull City which, according to Sky News' city editor Mark Kleinman, caused concern at the Premier League.
That led to speculation over Reading's position should they win promotion via this month's play-off final with Huddersfield.
But a statement from the Premier League said it helped draw up extra financial conditions the Dais have agreed to meet.
"The Premier League liaised with the EFL throughout their consideration of the change of control at Reading FC," the statement read.
"With particular emphasis on agreeing conditions that need to be met by the new owners to enable the club, should it win the Championship play-off final, to be promoted to the Premier League."
The EFL said on Wednesday the new owners had "agreed to a number of additional reporting requirements including enhanced financial monitoring".