Brian McDermott is under no illusions about task Reading face against Chelsea
Manager Brian McDermott is under no illusions about the task his Reading side face against Chelsea.
Last Updated: 30/01/13 6:58pm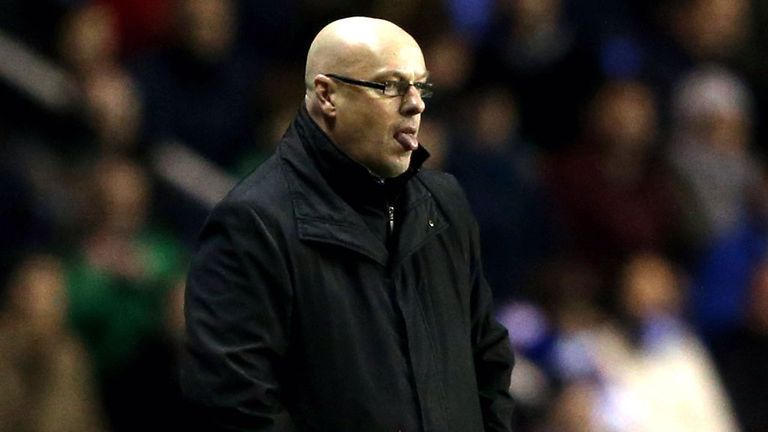 The European champions have come under attack from many quarters after crashing out of the Champions League and Capital One Cup, but McDermott knows his side will be pushed to the limit.
"If you look at Chelsea's away record under Rafa Benitez it is phenomenal," said McDermott.
"They have got a top manager who did fantastically well at Liverpool and also in Spain, and is now trying to work with that group of players at Chelsea. They are a fantastic team but they are not my business.
"You can look at their draw with Brentford but that's just what the cup is all about. Look what else happened at the weekend. Oldham beat Liverpool, Villa went out and QPR were beaten at home.
"Chelsea are still in the cup and that's what matters.
"We're getting there, we're working hard and trying to get better as a group. We're all enjoying the challenge.
"We have got some momentum but all we're trying to do is get the results and add the points up in May. I can't dwell on the loss to Chelsea in August, it's done and dusted.
"We should have got something from the game and the linesman made a mistake, but there's no point me harping on about it."