Reading's Brian McDermott defends style of play after recent criticism
Reading boss Brian McDermott has defended his team's style of play following recent criticism.
Last Updated: 23/02/13 2:41pm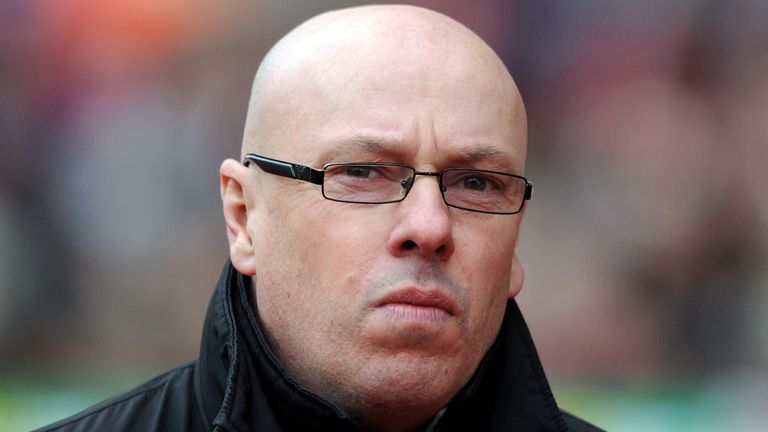 McDermott insists the Royals have had to adapt to their situation, as they battle to escape the drop from the Premier League.
Reading have recently taken 10 points from a possible 15 and could move out of the bottom three with victory over fellow strugglers Wigan on Saturday.
"I can only talk about what I see and we play football the way we have to play. We don't see ourselves as a long-ball team," McDermott said.
"We're out there to watch. Everyone has their opinion on how we play.
"We know how we try and play; we try and get it down and pass the ball. If we have to go long, we'll go long.
"When Man United play they mix it up, they go short, they go long. That's what all the best teams in the world do."