Nigel Adkins blamed 'cheap goals' for Reading's struggles this season
Nigel Adkins admitted that conceding cheap goals has cost his Reading side this season.
Last Updated: 20/05/13 3:22pm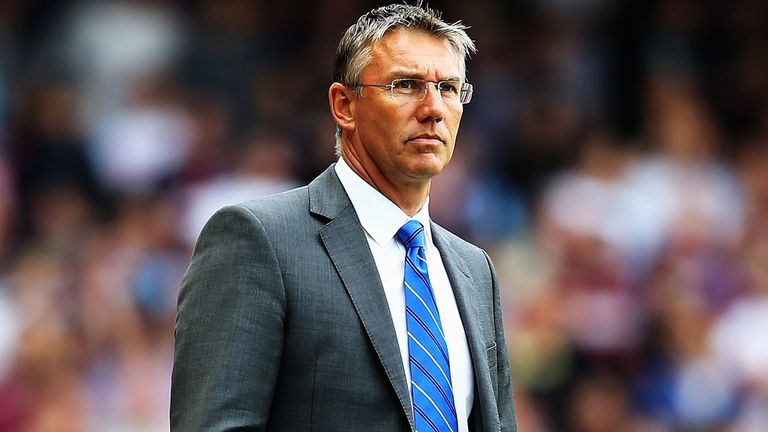 Adkins was speaking after watching his side manage to come back from a two-goal deficit to West Ham, only to concede twice in the final 15 minutes.
No other side in the Premier League let in more goals than Reading and Adkins insisted that things must improve next season, although he felt that the character of the squad would help a promotion bid.
"We conceded a poor goal in the first half," Adkins said.
"The players have shown great character to get back into the game, and it could have gone two ways.
"We can't concede the goals as cheaply as we have done next season. We have to defend better in our penalty area.
"There will be changes in the summer but the character shown [since my arrival] has been good.
"We have a lot of players who have sampled the Championship before and we know the mentality required and the demands of a long season. Many players have tasted the Premier League and want to be back."