Transfer news: Pavel Pogrebnyak hoping to stay at Reading
Pavel Pogrebnyak has no transfer plans, with it his intention to remain at Reading and help fire them to promotion.
Last Updated: 30/05/14 2:48pm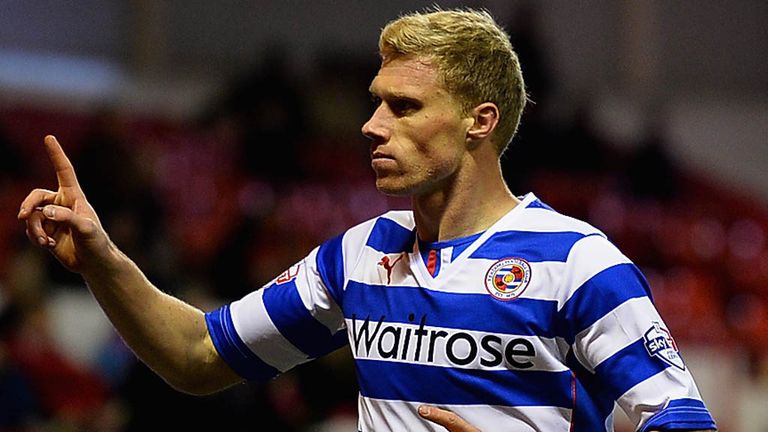 The Russia international was unable to keep the club in the top flight after joining in 2012.
He has, however, remained loyal to cause and netted 13 goals in the Sky Bet Championship during his second season at the Madejski Stadium.
His efforts were not enough to secure a play-off berth, though, and Reading remain in the second tier.
It has been suggested that Pogrebynak could be among those moved on in an effort to cut costs, but the 30-year-old striker is hoping to stay put.
He told Sovsport.ru: "I've got two more years left on my contract at the club.
"As I've said before, I will play for Reading until we have won promotion to the Premier League.
"I don't want to move away from England because I have become attached."
Meanwhile, Pogrebnyak has also been expressing his disappointment at learning that he will not form part of Fabio Capello's plans at this summer's World Cup.
He added: "I was shocked. I didn't want to believe it.
"I called the team manager Evgenije Savin because I was preparing to go. The he said it's true, my name is not in the 24.
"I feel bad because I didn't have a chance to prove myself in training or in games - that's what hurts me. But the coach has the right to make a decision he believes to be right.
"I could say I'm not disappointed, but those who know me know that I am.
"I know there are more important things than the World Cup, but I wanted to play there so much."