Football League welcomes Portsmouth's new owners after confirming 10-point penalty
The Football League has pledged to help Portsmouth towards "a better future" after rubber-stamping the club's takeover.
Last Updated: 20/04/13 1:55pm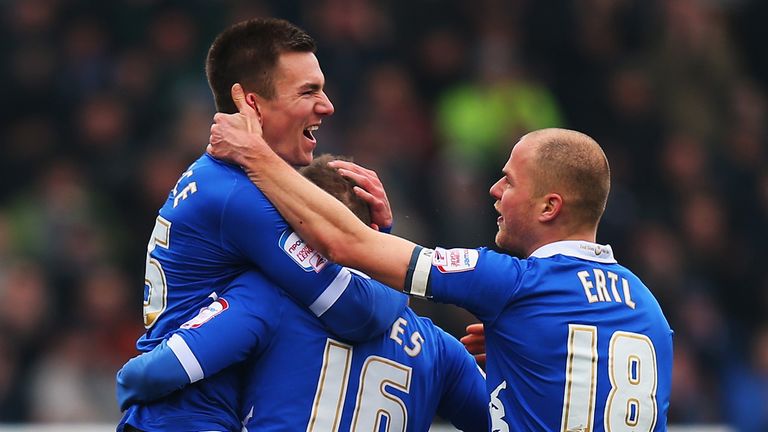 Pompey Supporters' Trust won their long battle to take the club out of a 14-month administration and avoid the threat of liquidation earlier this week.
The legacy of that administration is another 10-point penalty, to apply this season, but relegation to League Two was already a certainty and the focus now is on securing the club's finances in the long-term.
Football League chairman Greg Clarke said: "I would like to welcome the Pompey Supporters' Trust to The Football League and pay tribute to their efforts to save their club.
"They have galvanised the club's fans and the city of Portsmouth behind their cause and ensured that it continues to have a professional football club.
"However, the hard work is only just beginning and we will continue working with the new owners to help them establish a sustainable future for Portsmouth Football Club, so that it can put its long running financial troubles behind it for good.
"This has been an extremely challenging situation for The Football League, given the level of debt, the length of the administration and the issues surrounding the ownership of Fratton Park.
"I take my hat off to everyone involved, as it has taken significant amounts of hard work, clear thinking and resolve to achieve this outcome.
"Finally, I would like to pay tribute to Portsmouth supporters for giving their financial backing to the Trust's rescue plan and for turning out in force throughout the administration as it has kept the club in business.
"Hopefully, this marks the start of a better future."