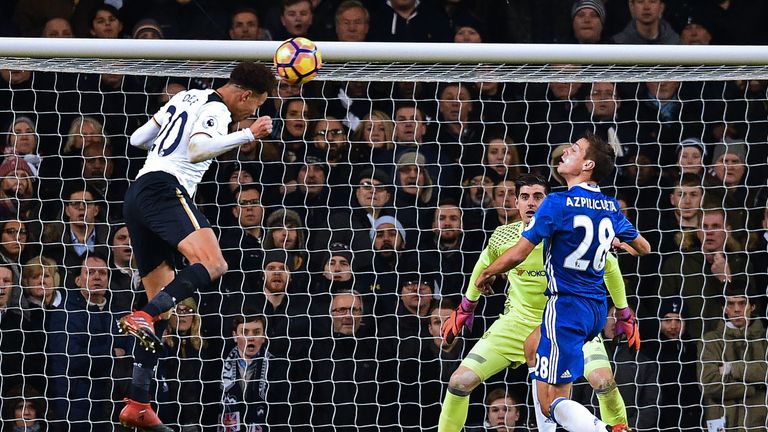 To celebrate the release of the 2017/18 Premier League fixtures, we're looking back at the greatest games involving each club that has played in the competition.
There have been 25 seasons since the Premier League was formed in 1992/93 - but what was the best match for YOUR club in that time?
A Sky Sports panel has drawn up a shortlist of five classic fixtures - and we want YOU to vote and tell us which is your favourite.
So which of these was the greatest Premier League game for Tottenham?
Aug 1994: Sheff Wed 3-4 Tottenham - Jurgen Klinsmann scores the winner and celebrates in infamous style.
Mar 2007: West Ham 3-4 Tottenham - Paul Stalteri hits a dramatic injury-time winner as Spurs come from 2-0 and 3-2 down.
May 2010: Man City 0-1 Tottenham - Peter Crouch's header sends Spurs into the Champions League.
Nov 2010: Arsenal 2-3 Tottenham - A famous derby victory as Spurs come back from 2-0 down at the Emirates.
Jan 2017: Tottenham 2-0 Chelsea - Spurs end Chelsea's 13-game winning run with a classy victory.
Vote now in the poll below...