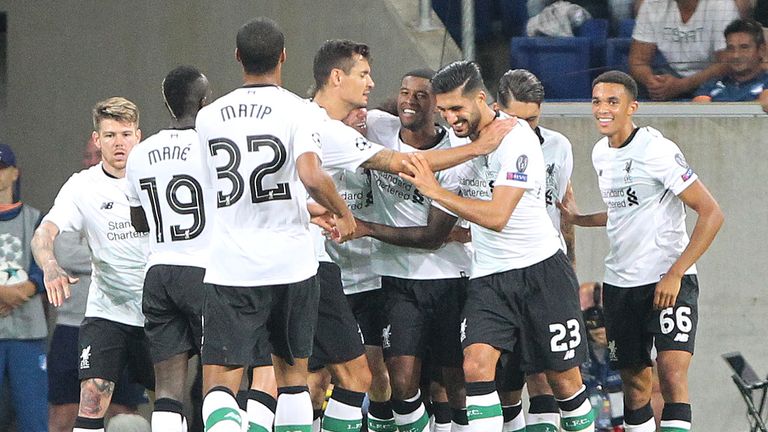 As the draw for the Champions League group stage nears, we run through the vital details for British clubs.
With Liverpool leading 2-1 against Hoffenheim going into their play-off round second leg at Anfield, and Celtic going to Astana with a healthy 5-0 lead, it looks like Britain will have six teams in the group stages for Europe's elite competition this season.
Here, we run through those complicated seeds and pots, and all the key dates for your diary.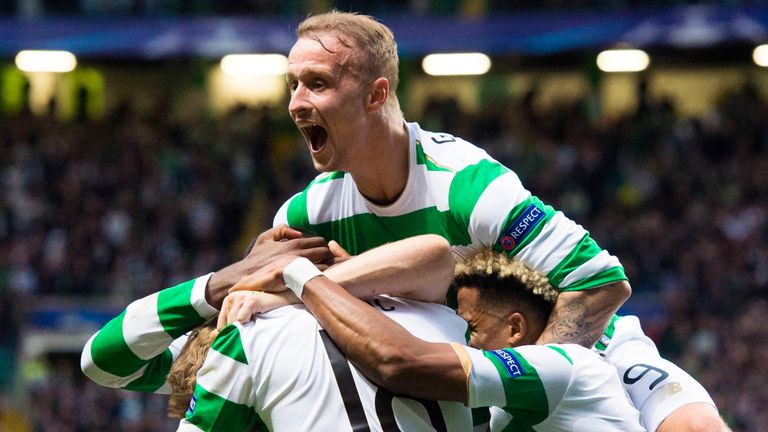 When is the draw
The draw will take place in Monaco on August 24, with the ceremony scheduled to start at 5pm.
The pots
Pot 1 consists of reigning Champions League winners Real Madrid and the domestic title holders of the top seven countries outside of La Liga. That means Barcelona will be in Pot 2.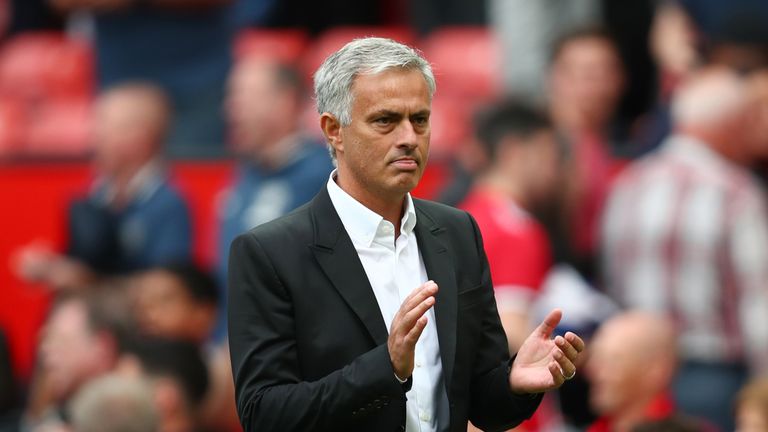 The make-up of Pots 2, 3 and 4 will depend on the play-off round second leg results, but it is expected that Liverpool would be in Pot 3 and Celtic in Pot 4.
Chelsea will be in Pot 1, Manchester United and Manchester City will be in seeding Pot 2, while Tottenham could be in Pot 2 or 3, depending on second-leg results.
No teams from the same country can be drawn together
If the favourites to progress were to live up to their tag, this is how the four pots would look on August 24...
Potential Champions League pots (* denotes favourites to qualify from play-off round after first-leg results)
| Pot 1 | Pot 2 | Pot 3 | Pot 4 |
| --- | --- | --- | --- |
| Real Madrid | Barcelona | Napoli* | Celtic* |
| Bayern Munich | Atletico Madrid | Tottenham | CSKA Moscow* |
| Chelsea | PSG | Basel | APOEL* |
| Juventus | Borussia Dortmund | Olympiacos* | Feyenord |
| Benfica | Sevilla* | Anderlecht | Steaua Bucharest* |
| Monaco | Man City | Liverpool* | Maribor* |
| Spartak Moscow | Porto | Roma | Karabakh* |
| Shakhtar Donetsk | Man Utd | Besiktas | Leipzig |
Dates
Matchday 1: September 12 and 13
Matchday 2: September 26 and 27
Matchday 3: October 17 and 18
Matchday 4: October 31 and November 1
Matchday 5: November 21 and 22
Matchday 6: December 5 and 6
Round of 16, first leg: February 13 and 14, February 20 and 21
Round of 16, second leg: March 6 and 7, March 13 and 14
Quarter-final, first leg: April 3 and 4
Quarter-final, second leg: April 10 and 11
Semi-final, first leg: April 24 and 25
Semi-final, second leg: May 1 and 2
Final: May 26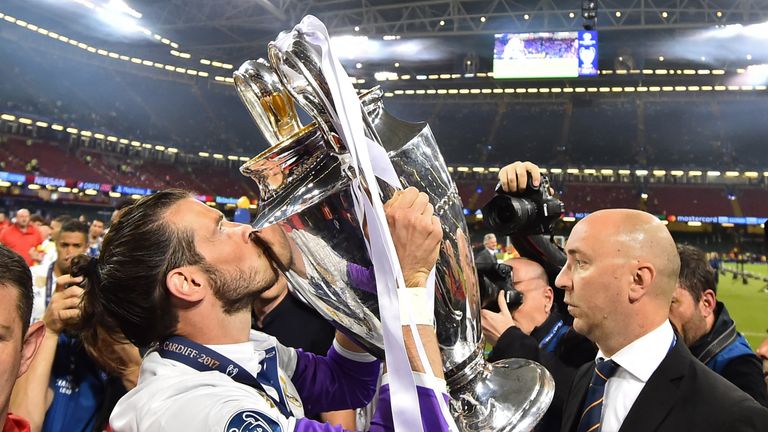 Future draw dates
Round of 16: December 11
Quarter-final: March 16, 2018
Semi-final and final: April 13, 2018