Mauricio Pochettino explains English struggles in Europe ahead of Tottenham's CL opener
Last Updated: 12/09/17 4:07pm
Mauricio Pochettino says English football's obsession with the domestic game means Premier League clubs will always be at a disadvantage in Europe.
Pochettino has led Tottenham to the Champions League in each of the past two years, and Borussia Dortmund visit Wembley for Wednesday's Group H opener.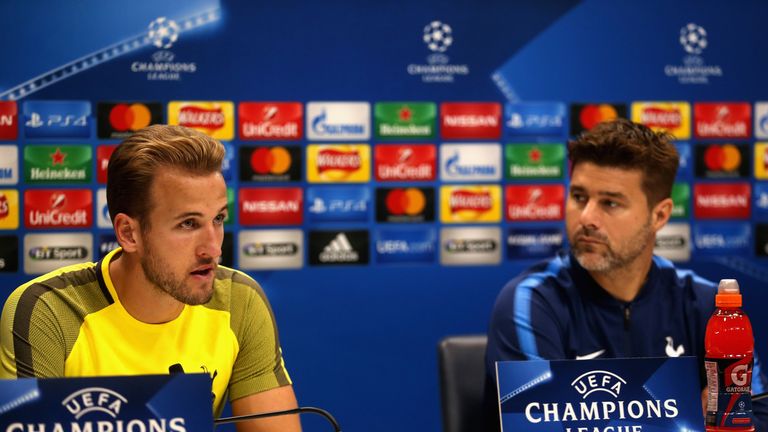 The Argentine is confident Spurs will give a better account of themselves than last season, when successive home defeats helped confirm their first-round exit before the final round of games.
Spurs' struggles were not untypical - the Premier League has produced just two semi-finalists in five seasons - and on the eve of the Dortmund game Pochettino put England's recent poor record down to a different set of priorities.
"The Premier League is the principal competition for every player that plays in the Premier League," he said.
"The feeling in Italy is that the Champions League is the most important competition in the world, but in English culture the Premier League is the most important. And the FA Cup.
"The Champions League and Europa League are important but not on the same level. That is so difficult to explain outside - only when you are here can you realise the Premier League is massive for every single club, and the players too.
"In Spain or Italy they prioritise the Champions League rather than the domestic league. And the teams at another [lower] level prioritise the Europa League rather than the domestic league. That is massive.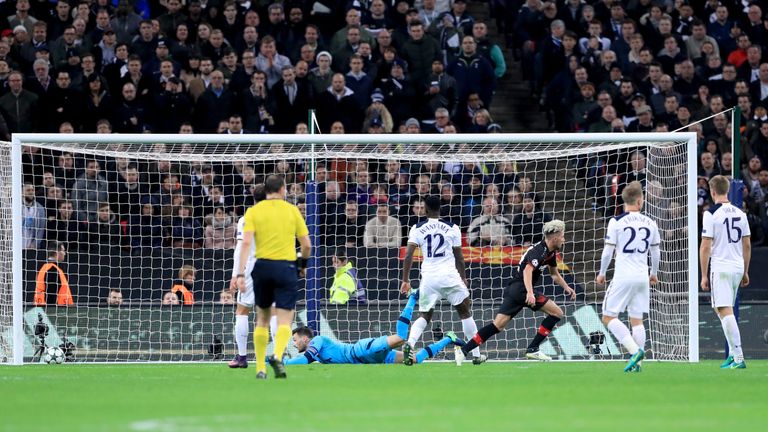 "And you can understand it because the Premier League is the most tough, impressive and exciting league in the world."
A winter break would help, Pochettino said, although he acknowledged it is unlikely to happen.
"The busy period is Christmas, when other competitions like La Liga, Serie A and the Bundesliga rest and don't compete. The consequence is not arriving in the best condition for the key moments of the Champions League and the Europa League.
"But we cannot change. That's England, that's the culture and we have to be clever to find a different way to be competitive."
Pochettino's immediate priority is plotting victory over Dortmund, and in a group featuring holders Real Madrid he made no attempt to hide the need for a good result.
"Tomorrow is so important," he said. "To get three points will be key to the future. It's like a final and we need to show we're competitive.
"I think were in a good moment - after Everton [a 3-0 win] the confidence is high and we feel good."
Dele Alli is suspended for Wednesday, while Pochettino said a debut for right-back Serge Aurier is a possibility.