Mauricio Pochettino says Tottenham 'must win' against APOEL Nicosia
By Lyall Thomas
Last Updated: 26/09/17 7:01pm
Mauricio Pochettino insists Tottenham have "no excuse" for not beating APOEL Nicosia in their second Champions League group clash.
Spurs are without seven first-team players including Christian Eriksen (ill), Mousa Dembele (ankle) and Dele Alli (suspended) after beating Borussia Dortmund in their opener at Wembley.
Pochettino's side face a double-header against reigning European Champions Real Madrid next and the Spurs boss said: "After doing so well against Borussia Dortmund, it is a must win (against APOEL).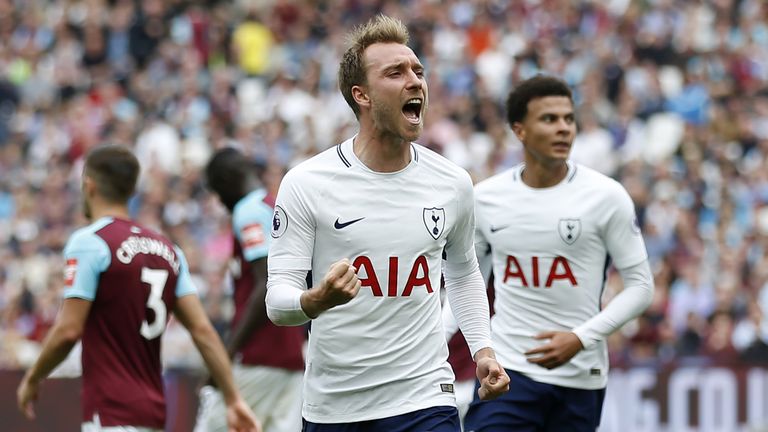 "There is no excuse. For our future in the Champions League, it is so important we win tomorrow.
"The fans expect us to win the game but the Champions League is so tough. I have watched APOEL play in their local league and against Real Madrid.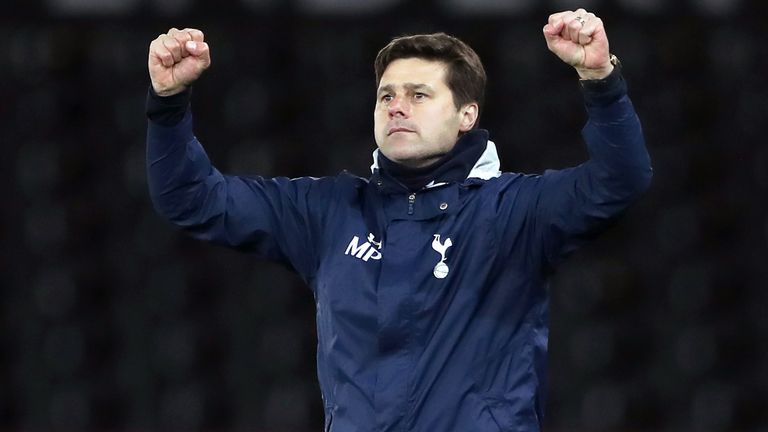 "They have good players and it will be a very dangerous game tomorrow. We need to be focused.
"Christian is a very important player for us but we need to move on and find a way to perform and win without him. I am not a manager who will cry (about an absent player). It's about the collective effort.
"Maybe (Harry Winks) he can start. We still need to assess the squad in one last training session but he is one of the players who has the possibility to start."