Andre Villas-Boas says Tottenham will not repeat poor showing against Wigan
Andre Villas-Boas promises Spurs fans they will not repeat their poor showing against Wigan.
Last Updated: 07/11/12 4:23pm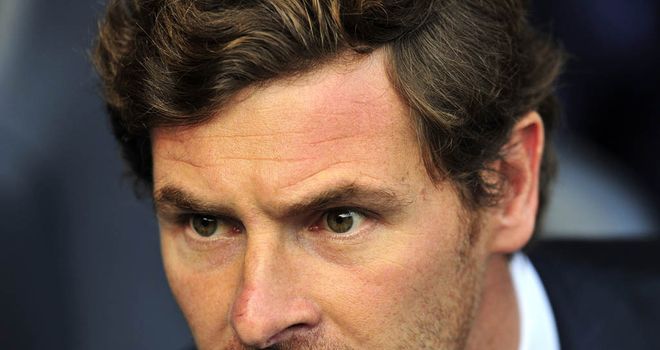 Villas-Boas admitted his side were very poor against Wigan after fans vented their frustrations by booing the players off at half time.
And the Spurs boss insisted they would improve for the clash with the champions next weekend before they take on Arsenal in the north London derby.
"Our performances in those games will not be like this one, definitely," Villas-Boas said.
"What we need to do is recover from this defeat. Emotionally for us it is very important for us to bounce back and we have the type of games that can have that impact.
"They are games against the top teams at their ground. These are teams with the same objectives as us. We will bounce back."
Villas-Boas rejected the idea that Spurs would need to enter the transfer market in January and instead cited the return of injured players such as Mousa Dembele, Scott Parker and Younes Kaboul as his central concern.
"No, what we need in January is to recover the players we have injured," the Portuguese said.
"We have a lot of players injured at the moment. If everyone recovers then we have a great boost in terms of what we have available."