Tottenham midfielder Tom Huddlestone angry after Wigan defeat
Tottenham midfielder Tom Huddlestone has admitted the players were furious following their shock home defeat by Wigan.
Last Updated: 07/11/12 4:24pm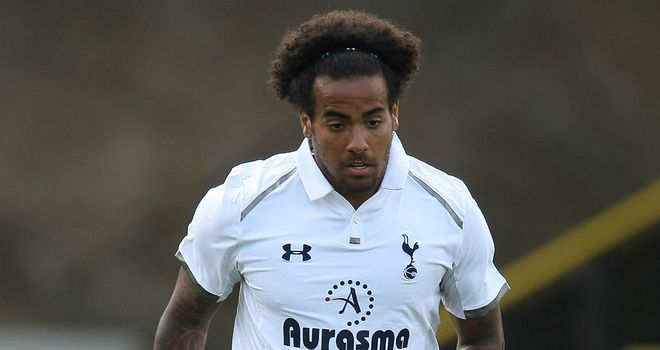 Spurs missed the chance to cement their top-four bid after slumping to a 1-0 defeat by Wigan on Saturday.
Huddlestone acknowledged Tottenham's display was disappointing and that the players were angry at dropping three crucial points.
"The lads were angry in there [dressing room]. We've seen teams drop points and we could have cemented fourth," Huddlestone told the club's official website.
"At home, we fancy ourselves against anybody, we have for a while, but to create so few chances was very disappointing.
"Wigan made it difficult for us. We just didn't turn up. They defended well but equally, we've got to work harder to create options.
"Normally at home we'll create three or four chances and stick one or two away, but I don't think we created a half-decent effort on goal."