Spurs boss Andre Villas-Boas says he is only a few defeats from criticism
Andre Villas-Boas admits he will only ever be a few defeats away from being branded a 'donkey'.
Last Updated: 09/12/12 3:12pm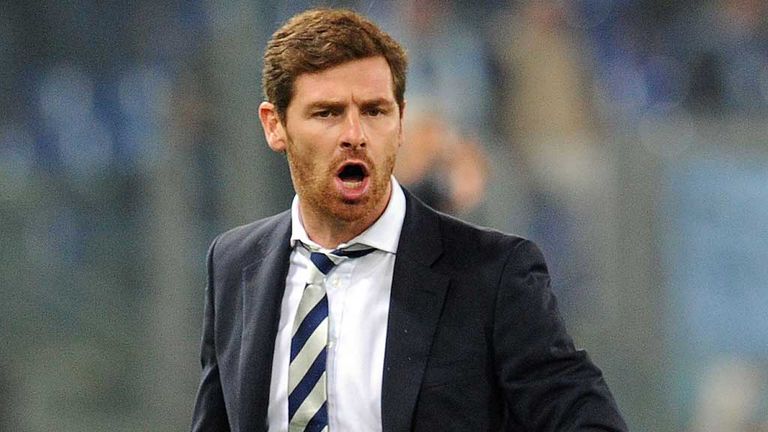 The Portuguese boss is currently on a roll with his north London troops as they look to close the gap on his former employees, Chelsea, in third-place with a win at Everton on Sunday.
Spurs having galloped into the last 32 of the Europa League and the turnaround in Villas-Boas' fortunes has been phenomenal following his ill-fated 256-day spell in charge at Stamford Bridge last season.
And Villas-Boas said in The Sun: "The fans are the best critics of performances. When they don't like it, they criticise you. When they like you, they congratulate you.
"At the moment it is positive because we are on a good run. But everything can change.
"In this business we go from being the best to being donkeys very quickly. That is the nature of the game and management."