Stoke's defence will make life hard for Tottenham according to Andre Villas-Boas
Andre Villas-Boas says Tottenham's strikers will have to be on top of their game against a top class Stoke defence.
Last Updated: 22/12/12 2:24pm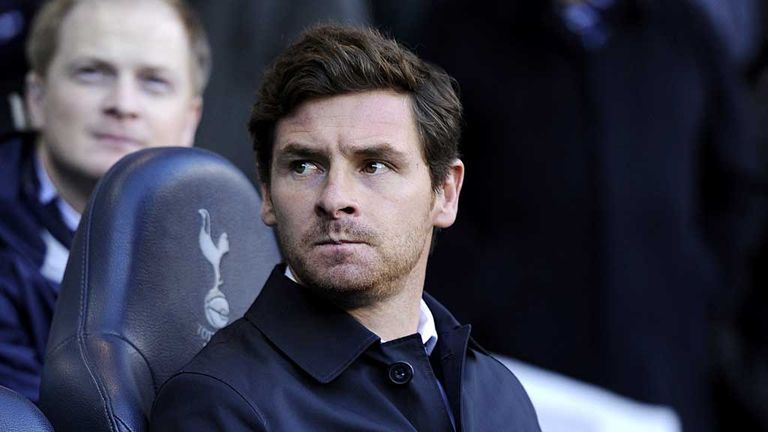 The Potters head to White Hart Lane as big underdogs despite their seven-game unbeaten run, but Villas-Boas feels they possess one of the leading defences in Europe.
Statistically only seven teams are better, including Bayern Munich, Juventus and Porto, and a record of 13 goals conceded in 17 games is something Tony Pulis should be proud of according to the Spurs manager.
"They have been having an amazing year among the best defences in Europe so it will certainly be a very hard game," Villas-Boas said.
"They are a good, solid, organised team and they have a manager who has a specific philosophy that they have been very successful with.
"They believe in their football and they believe in what they do. Aesthetics can differ. You can interpret their game in one way and I can do it in another, but all of us respect it - because it is successful for them.
"They've been extremely successful in the Premier League so I compliment them for that.
"Tony has in some ways transformed the fortunes of Stoke. They are a competitive team, a really hard team to beat and it's not going to be easy for us."