FA Cup: Tottenham's Aaron Lennon praised by Steffen Freund before Leeds game
Tottenham's Aaron Lennon can help lead the club to silverware this season, according to assistant boss Steffen Freund.
Last Updated: 27/01/13 1:44pm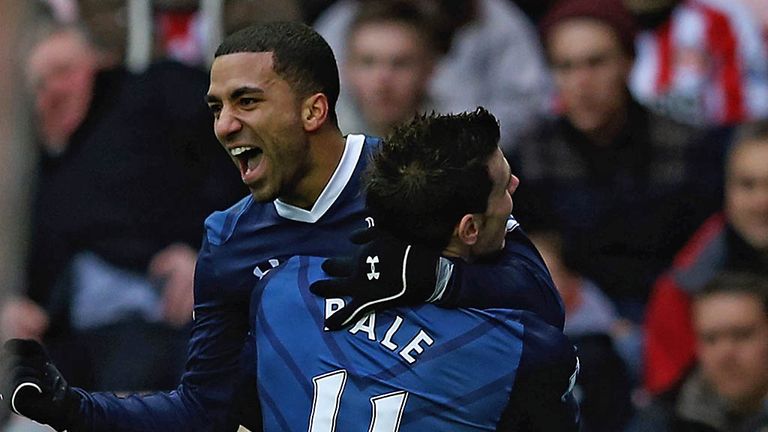 The England international's improved form, particularly in last weekend's draw with Manchester United, has seen him join team-mate Gareth Bale as a star wide-man.
And Freund thinks Lennon can be a key to success for Spurs, who have not won a trophy since the 2008 League Cup, starting against former club Leeds United in the FA Cup.
Ahead of Sunday's game, Andre Villas-Boas' right-hand man, Freund, said in the Daily Star: "For me as a coach, it's great to see Aaron at that level.
"We created 10 chances against [Manchester] United and he was involved in seven. That means that we have one of the best wingers in England.
"What I can say is that Aaron has always had the talent to be one of the best wingers and now he is playing well every game.
"I'm sure Aaron is happy to read about this in the paper but the most important thing is that we finish in the top four and maybe we could win some silverware again for Spurs."