Tottenham defender Adam Smith targets Premier League future
Tottenham defender Adam Smith is hoping that he will be able to make the step up to the Premier League next season.
By Chris Galea
Last Updated: 20/02/13 2:56pm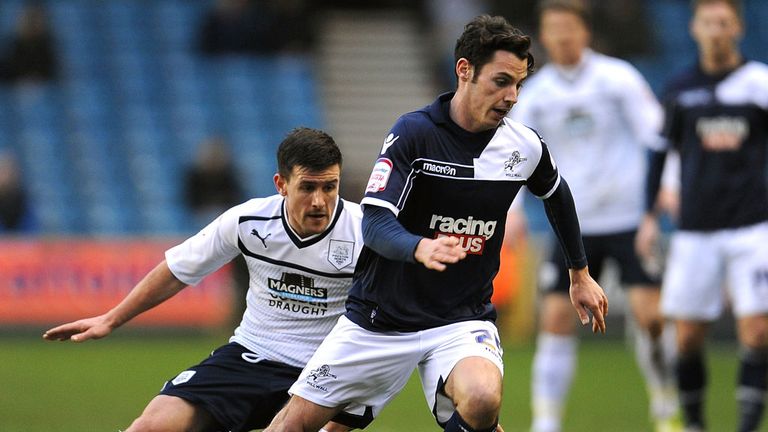 The 21-year old is currently on loan at Championship side Millwall where he has made a big impression in his 22 appearances so far this season.
Smith has spent time on loan at a number of clubs further down the leagues and he is now hoping that his next step will be the Premier League.
"I was at MK Dons last year doing well and then joined Leeds, but on the day I got there Simon Grayson was sacked, so that changed everything for me," he told Sky Sports.
"It wasn't the ideal situation for me, but I've managed to earn another shot at the Championship this year and I feel that I'm doing well at this level.
"The next step for me is obviously the Premier League, but the only way I'll get to that stage is continuing to work hard and show my ability whilst here at Millwall.
"The chance to live at home and not move around the country was a huge bonus when opting to join Millwall because it can take a while to settle when you have to uproot to a different place and new surroundings.
"Millwall is a great club and I have enjoyed my time immensely and long may it continue."