Andre Villas-Boas selects strongest Spurs side for Premier League and Europe
Andre Villas-Boas claims Tottenham's success in the Premier League and Europe proves you do not need to rest star men.
Last Updated: 10/03/13 3:08pm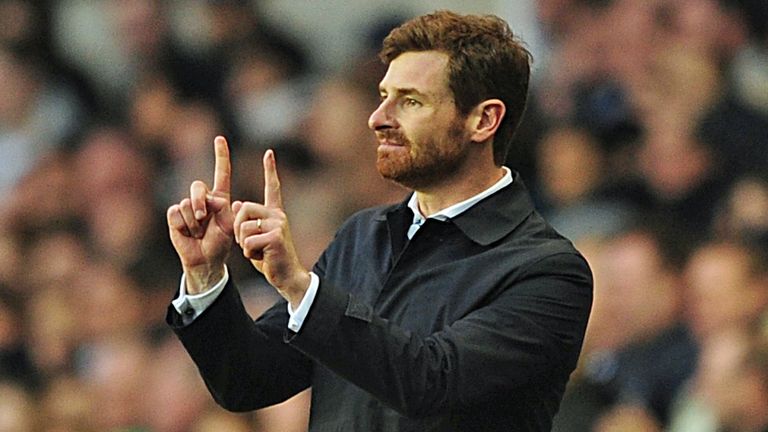 A number of Tottenham's Premier League rivals have rested star players in the Europa League this term in a bid to keep them fresh for domestic action.
However, Villas-Boas believes Tottenham's success so far this season proves there is enough rest time between playing on a Thursday in the Europa League and then the Premier League on a Sunday to field your strongest line-ups.
"I think what Tottenham has shown this season contradicts a lot of science, or science fiction," Villas-Boas told the Daily Mirror. "There is a lot of rest time between a Thursday and a Sunday.
"The intensity of the Premier League is not comparable to the Italian league but the comparisons in terms of mental stress are bigger."
Spurs travel to Liverpool this weekend aiming to bolster their bid to finish in the top four and Villas-Boas admits qualifying for the UEFA Champions League is key to their future plans as it will help them attract the best players to White Hart Lane.
"If we achieve Champions League qualification in third or fourth place we're playing the preliminary rounds but the money will be different regarding our challenge and the players we can attract, also," added Villas-Boas.
"That's the position we want to be in. We are faced with a difficult calendar in front of us.