Birmingham could make swoop on Tottenham ahead of loan deadline
Birmingham City could make a double swoop on Tottenham before the loan deadline closes on Thursday.
Last Updated: 27/03/13 8:02pm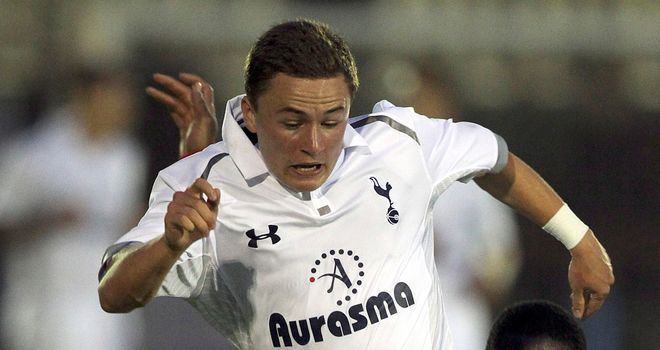 Football League clubs have until the close of play on Thursday to bolster their squads ahead of the season's run-in.
Birmingham are one of the clubs looking to do business, and they are looking at Spurs pair Jack Munns and William Ekong.
Attacking midfielder Munns is already training with the Blues, ahead of a possible move, whilst sources have confirmed to Sky Sports that Dutch defender Ekong is also on Birmingham's radar.