Tottenham boss Andre Villas-Boas has changed his management style after his experience at Chelsea
Tottenham boss Andre Villas-Boas admits he has tampered his management style following his short spell at Chelsea.
Last Updated: 06/05/13 3:54pm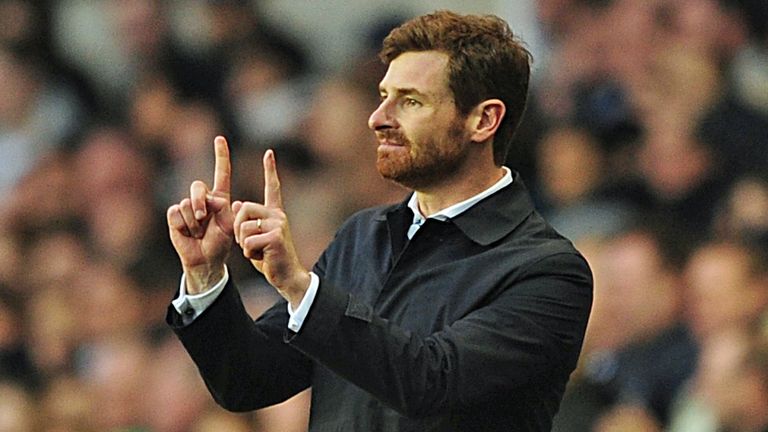 Villas-Boas lasted less than nine months at Stamford Bridge before he was sacked by Chelsea owner Roman Abramovic.
The 35-year-old returns to the west London club on Wednesday for the first time since his departure in March 2012 as his Spurs team battle it out with their hosts and bitter rivals Arsenal for a top four finish.
Villas-Boas admits he is enjoying working in a different environment, and appears to have the total backing of the Tottenham squad.
"The experiences are different and I learned a great lesson from last year," Villas-Boas said.
"There are things I do dramatically different and things that I do exactly the same because you still have to stay true to your principles.
"The Chelsea experience allowed me to see things in a different way and helped me address the mistakes I made; that always allows you to develop on a personal and a professional level."