Premier League: Gareth Bale must stay at Tottenham, says Gylfi Sigurdsson
Gylfi Sigurdsson knows it is vital Tottenham keep hold of Gareth Bale this summer.
Last Updated: 21/05/13 9:48am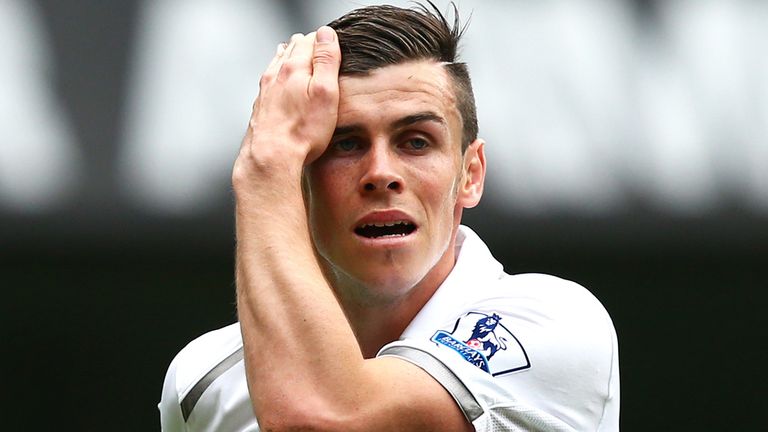 Double Player of the Year Bale was in stunning form this season but Spurs still narrowly missed out on the top four of the Premier League on the final day of the campaign.
A fifth-placed finish has led to speculation of the Welshman's exit amid long-term reports of interest from Manchester United and Real Madrid.
But Sigurdsson is desperate for Bale to stay and help Andre Villas-Boas' Tottenham in a renewed challenge next season.
Sigurdsson said in The Sun: "It's important to keep good players and he is a fantastic player.
"For us to push forward it would be fantastic if he stays. If he goes, the club will get a lot of money for him.
"Hopefully, he would be replaced by a few players because I don't think there will be one player who can replace him.
"That's how good he was this season. He was very important for us. He's been here for a long time. He's very happy and obviously enjoying his football so, hopefully, he will stay."
Meanwhile, Sigurdsson thought a lack of consistency from Tottenham's squad and personally since his move to White Hart Lane was to blame for missing out on the top four.
He said: "There were two halves to my season. I didn't really enjoy the first half but in the second half I settled in a lot more.
"It could have been a great season if we'd have qualified for the Champions League but that's the way it is."