Transfer news: Hulk's agent claims two Premier League clubs keen on striker
Hulk's agent has revealed that two Premier League clubs have contacted him, but denied having any talks with Monaco.
By Francisco Acedo
Last Updated: 30/05/13 10:14am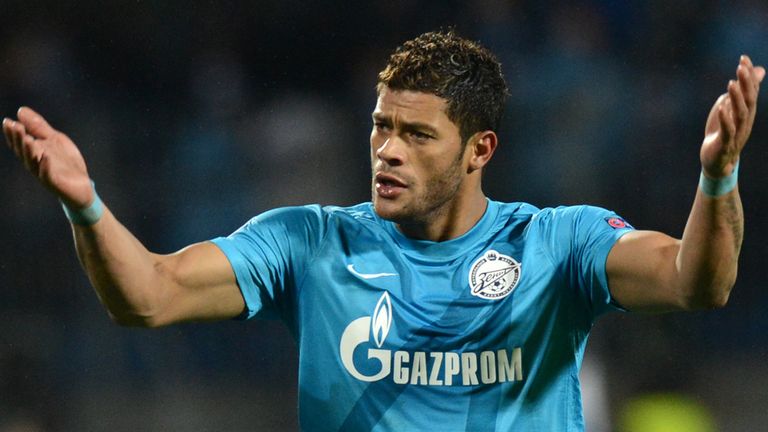 Reports in France had claimed that Monaco were ready to make a move for the Brazil striker and make him their next big-name capture.
However, Hulk's agent Teodoro Fonseca has denied this and admitted a move to England was currently more likely for the 26-year-old, who is currently with Zenit St Petersburg.
"There are two great teams of the Premier League to have made their interest known," Fonseca told OJogo.
Tottenham have been strongly linked, and Fonseca admits that would make sense given the relationship between Hulk and Andre Villas-Boas, who were together at Porto.
"It is normal that such news would arise because it was with Andre Villas-Boas and Porto where Hulk had his best time," he said.
Fonesca was keen to stress that he had not talked to Monaco and that Zenit would decide the player's future.
"The future of Hulk is with Zenit, but I have never made such statements [about Monaco], I have not spoken to anyone from France."
Hulk joined Zenit last September in a £52million deal, but he has been the subject of racial abuse from his own fans, in Russia which has led to speculation about his future.