Premier League fixtures: Andre Villas-Boas says Tottenham face tough start to season
Tottenham boss Andre Villas-Boas believes his side face a difficult start to the season.
Last Updated: 19/06/13 4:55pm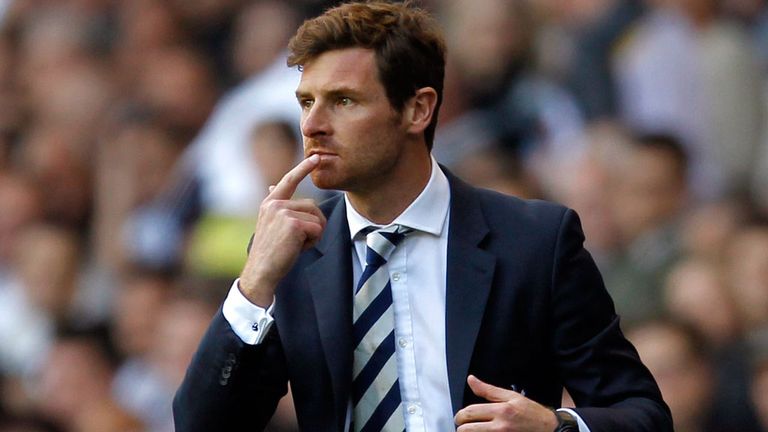 Spurs travel to Selhurst Park to face newly-promoted Crystal Palace on the opening day of the campaign.
Palace finished fifth in the Championship last season and were promoted via a 1-0 victory over Watford in the play-off final.
"Selhurst Park is always a difficult stadium to go to, it's a London derby and a tough start," Villas-Boas told the official Tottenham website.
The Portuguese manager also feels his side have some challenging periods to contend with, including back-to-back games with Chelsea and West Ham in September and October, a pair of fixtures against the Manchester clubs City and United in November and then Chelsea and Arsenal in March.
"At certain times of the season we have compact fixtures with the top teams again," added Villas-Boas. "So, for example, last season we had Arsenal and then Manchester City, both away, and we have the same this time.
"November and December is when we gathered many points last season and we will look to do the same again. This time we go to Old Trafford on New Year's Day, a huge game.
"I'm looking forward to next season. I think there will be big changes in every team and the managerial changes (at Chelsea and the Manchester teams) will see different ways of playing.
"Other teams will look to create strong teams and we will look to do the same, and build a strong, competitive side."