Paulinho happy with Frank Lampard comparisons ahead of Tottenham move
Brazil star Paulinho wants to emulate Chelsea's Frank Lampard when he completes his move to the Premier League.
Last Updated: 04/07/13 11:18am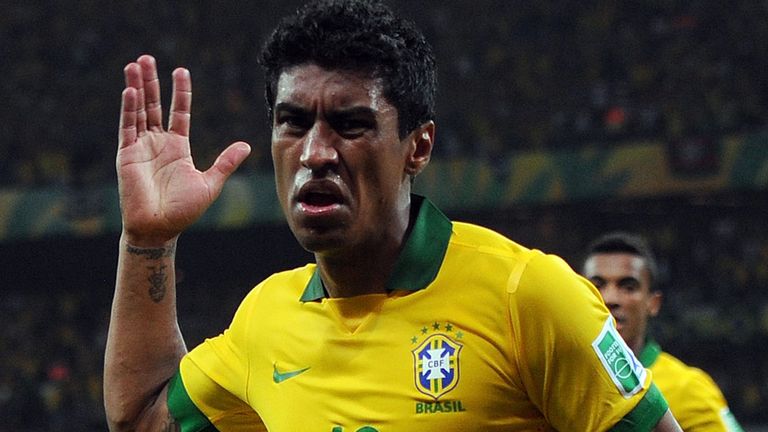 Corinthians midfielder Paulinho is set to join Tottenham Hotspur as Andre Villas-Boas makes the changes to his squad which he hopes will boost the club's UEFA Champions League ambitions.
As the Premier League consequently prepares to welcome the 24-year-old, similarities have been drawn to Chelsea and England veteran Lampard.
And it is something which Paulinho does not mind, as he said in the Daily Star: "This comparison is a responsibility that I will take. I will not run away from it.
"Lampard is a great player, not only for Chelsea but in world football.
"I intend to follow in his footsteps as he is a very professional guy. David Luiz always speaks of him on international duty.
"I've always looked at what Lampard does and to me he is a huge phenomenon.
"The way he hits the ball, what positions he takes up, he really is incredible."