Ramon Calderon believes Gareth Bale will join Real Madrid
Former Real Madrid president Ramon Calderon feels that his former club will be successful in the pursuit of Gareth Bale.
Last Updated: 02/08/13 6:46pm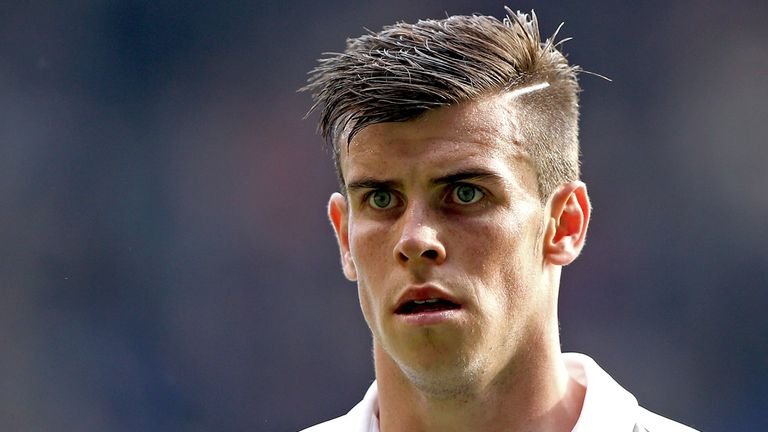 Bale has been subject to continued speculation from the Spanish giants, and has reportedly told Spurs that he wishes to leave.
Calderon, who was in charge at Real between 2006 and 2009, believes that it will be extremely difficult for Spurs to keep hold of their star asset now Bale has seemingly decided upon his future.
"You never know but when the player is willing to leave, it is not easy to keep him when he wants to go," he told Sky Sports News.
"We had the same with Robinho when he wanted to leave in 2009. After that, you just have to try and get as much money as you can.
"Spurs don't want the player to go, but it seems that the player has decided to leave, so it will be difficult.
"The figure being talked about is a huge amount of money."
Calderon was the Real president when they last broke the world transfer record in 2009 when they bought Cristiano Ronaldo from Manchester United.