Andre Villas-Boas not expecting Gareth Bale to be at match against Swansea
Tottenham boss Andre Villas-Boas does not expect Gareth Bale to be at Sunday's game against Swansea.
Last Updated: 24/08/13 7:42am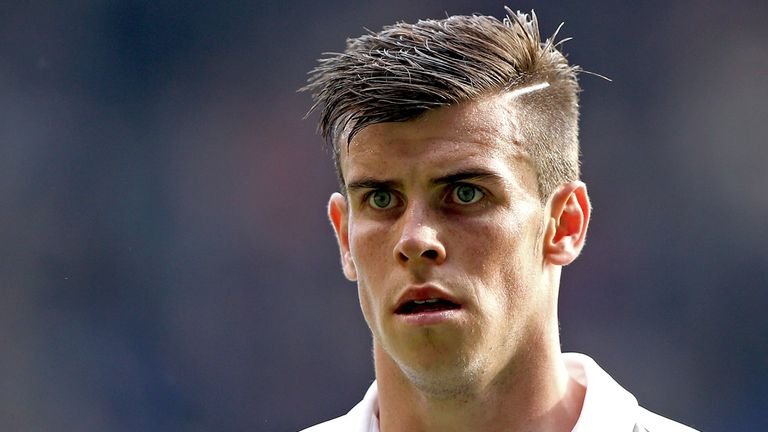 Bale is expected to be unveiled by Real Madrid this weekend after the Spanish giants met Tottenham's valuation of the player.
The Wales international has been out of action due to injury since the start of the campaign, and Villas-Boas insists there is no need for Bale to be at the match.
"We have no rules for or obligation for players not selected to be on the bench or in the stadium so I don't expect Gareth to be seen at the club," Villas-Boas said.
Villas-Boas has been happy with how his team have played without Bale, with away victories over Crystal Palace and Dinamo Tbilisi, and he wants them to maintain that level of performance in the coming weeks.
"Whenever a team is missing an important player it is a chance for other players to step up their game," Villas-Boas added.
"In the end there will always be an opportunity for other people to shine through. Other players are taking that responsibility on board.
"A player like Andros Townsend is an example but others can follow the same footsteps. We have done so in the game against Crystal Palace and Tbilisi.
"Our game is much more collective and we are able to score inside the six-yard box which is not very common for us - last season we were the team that scored most from outside the box.
"So one thing will allow the other to shine. So I am extremely happy."