Tottenham accused of delaying Gareth Bale transfer by Real Madrid
Real Madrid have laid the blame with Tottenham for holding up the transfer of Gareth Bale.
Last Updated: 30/08/13 10:04am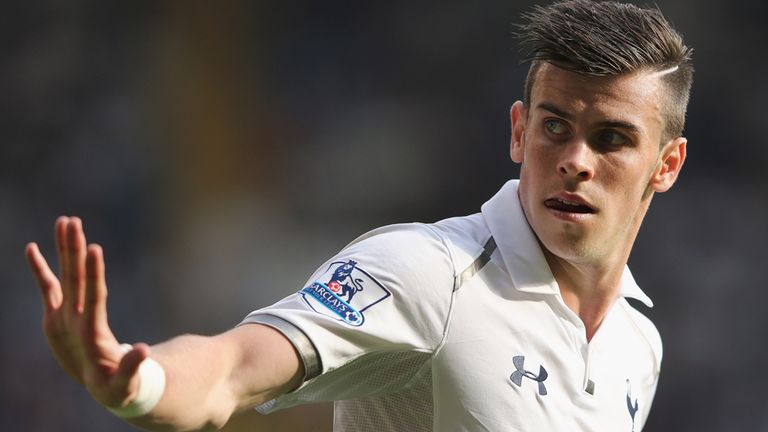 The 24-year-old has rarely been out of the headlines throughout the summer over a possible move to the Spanish giants for a world-record £86m fee.
Bale has failed to report for three days of training this week and has been reported to be "furious" with Spurs over the handling of the situation.
Real remain confident they can finally get their hands on the Welsh star and their disgruntled vice-president Fernando Fernandez Tapias said: "I think it will happen but I cannot make any firm promises.
"We're going to wait because they are dragging their feet. There are a few problems but I hope they will soon be resolved. We thought that he would be with us now but as of the moment, he is not a Real Madrid player although it looks likely that he will join us."
It has been 88 days since the initial reports emerged of a possible move for Bale to the Bernabeu.
But Real are upbeat on their prospects in La Liga regardless of the Bale deal finally being sealed.
"Even if Bale doesn't come, we have a brilliant team," Fernandez Tapias added.
"There is no doubting Bale's class, but Real Madrid without Bale is a great Madrid, we have a team of warriors."
Tottenham have been reluctant to offload their star man until they found a replacement. They are close to a deal for Roma's Argentina striker Erik Lamela, while they missed out on Brazil midfielder Willian who opted to join rivals Chelsea.