Tim Sherwood believes winger Andros Townsend will make the England World Cup squad
Tottenham boss Tim Sherwood is confident Andros Townsend has the attributes to make the England World Cup squad.
Last Updated: 13/01/14 11:25pm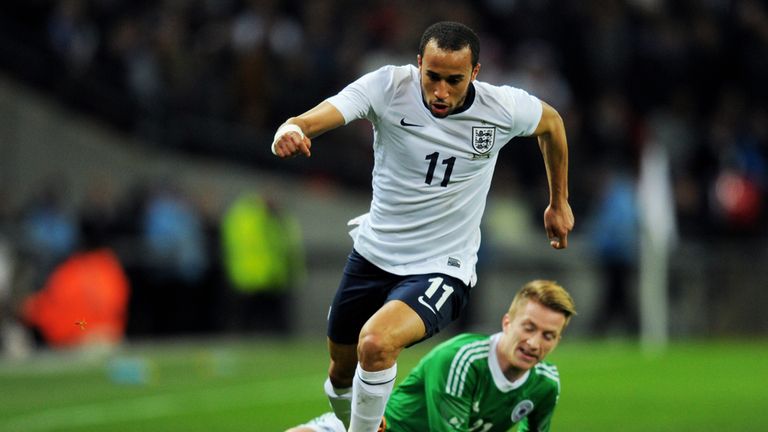 The winger has been out of action since the middle of December because of a hamstring problem, but is close to making his return.
With Arsenal forward Theo Walcott suffering a serious knee injury which ended his chances of going to the finals in Brazil, Sherwood reckons the 22-year-old has a real opportunity to make the England team.
Sherwood said: "Andros backs himself to be better than anyone else in the world. That is the sort of character he is.
"He needs to get himself fit and firing again and I am sure you will see the best of it.
"I have known him since he was a kid and he is a good lad. He is a top trainer and he wants to be playing in every minute of every game, but he will get his opportunities and I am sure he will be productive between now and the end of the season for us.
"He wants to play wide and attack people. Wherever you put him on the pitch he will try and take people on.
"He can learn more, but who are we judging him on? We are not judging him against (Gareth) Bale or (Cristiano) Ronaldo at the moment, but you can certainly judge him against anything in the England squad."