International: Ossie Ardiles thanks Tottenham fans for support after accident
Ossie Ardiles has thanked Tottenham fans for their good wishes as he continues his recovery from a road accident
Last Updated: 23/01/14 10:30pm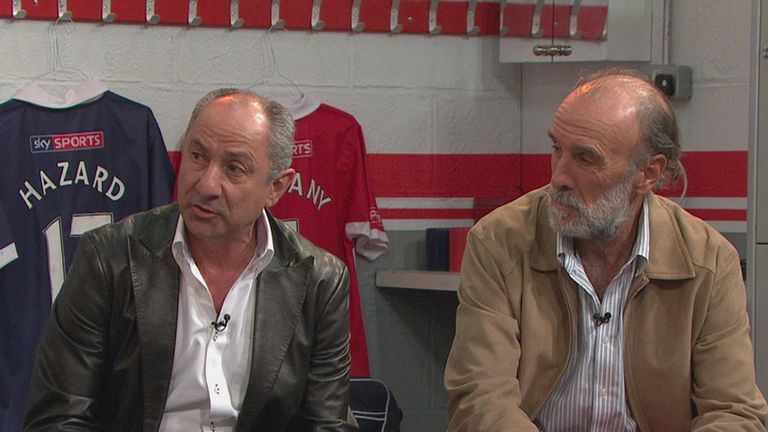 The 61-year-old Argentinian's vehicle - which also contained former Tottenham midfielder Ricky Villa and five other passengers - overturned on Monday.
Ardiles, who was in the Falklands making a TV documentary, needed 35 stitches in a head wound but is now recuperating in Argentina.
He told Tottenham's website: "I can only say thank you to all the Tottenham fans for their messages of support. Thank you very much for the concern and the best wishes.
"It was a huge accident. I was driving. This reinforced the thought that my Spurs mates always have about me: I cannot drive!
"Ricky was my co-pilot and we were saved because we were using our seat-belts. My son Freddy was in the car as well, plus four crewmen.
"We lost control of the car and we overturned. We were like in a cocktail, up and down, up and down, until we finally we stopped with a bang.
"It is a miracle that no one was badly injured. Ricky had just a little bruising - always a lucky man! I had lots of tests, no internal injuries and 35 stitches later, I am okay now.
"I am in Cordoba now in the house of my brother, resting with family and friends. I will be back in London next week and hope to see you all at White Hart Lane."