Blackburn owners Venky's are 'disappointed' by Steve Kean's resignation
Blackburn managing director Derek Shaw has revealed that the club's owners are disappointed by Steve Kean's resignation.
Last Updated: 29/09/12 9:13am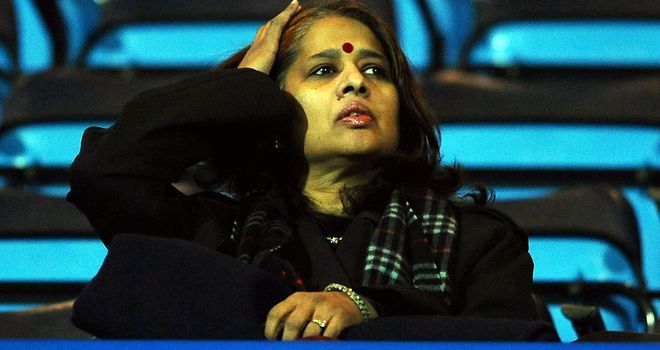 Kean announced his resignation through a statement from his lawyers without informing the club, claiming his position as Rovers boss was 'untenable' and Shaw admits it came as a shock to owners Venky's.
"Steve has, after a great deal of thought, resigned," said Shaw.
"It was completely unexpected. He travelled down with the team ahead of our game at Charlton but he must have been giving it an awful lot of thought owing to the pressure he's been under.
"With the things that have gone on, over weeks and months, he's decided it's in the best interests of himself and the club that it's time to move on.
"I have spoken with spoken with Anuradha Desai (the club owner) and she is very disappointed as she was close with Steve. Owing to time differences, I don't have anything else."
Asked about Kean's claim that he had been forced to resign, Shaw added: "I can't comment on that. He's decided tonight to call it a day, and the thoughts on why are with Steve.
"As everybody knows, every day of the week we're waking up to a fresh Steve Kean story. I think he has done remarkably well to keep plugging away under the pressure he has been under."