Defender Martin Olsson sees differences under new Blackburn boss Henning Berg
Martin Olsson believes Blackburn are already beginning to look like 'a different team' under new manager Henning Berg.
Last Updated: 13/11/12 8:55pm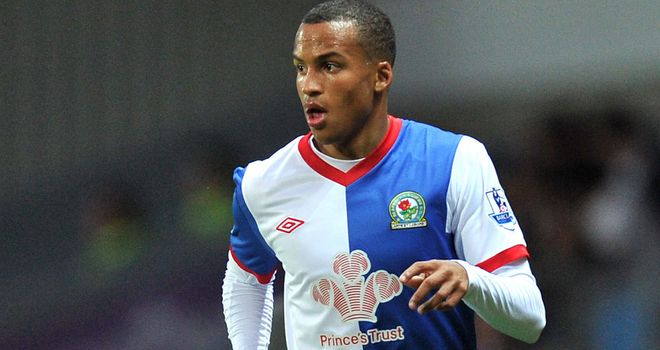 Olsson says they look much stronger as a unit but was quick to warn the club's fans that it will take time for them to fulfil their potential.
"I am not going to say anything bad about [former manager Steve] Kean, he was good in his way as well, but Berg was a legend when he was playing," Olsson told the Lancashire Telegraph.
"It is still very early, he has only been here a week, but he does a lot of tactics like working the whole team instead of the back four. It won't take a week to change but it is everyone together and I think it has been shown on the pitch."
The 24-year-old also expressed his delight at his recently-formed partnership with twin brother Markus.
"If Markus keeps getting the games and I keep playing we will get a partnership, it is good to play with him but it doesn't matter who we play with - we need to start winning games."