Ex-Bollywood actor denies he will take coaching role at Ewood Park
Judan Ali has denied he is set to become a member of the coaching team at Blackburn Rovers.
Last Updated: 29/12/12 12:35pm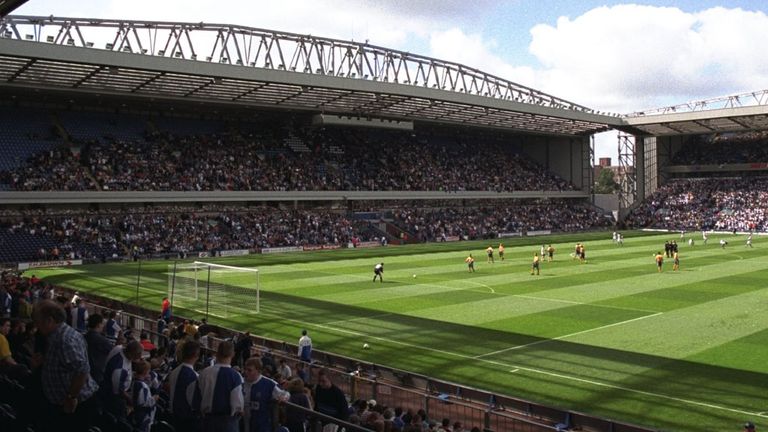 Ali, a 39-year-old amateur and youth coach, has become a figure of intrigue following reports that he and Kevin MacDonald are set to take on roles at Ewood Park in the wake of Henning Berg's dismissal as manager.
Rovers' global advisory Shebby Singh had earlier rejected the claims despite Ali's presence at the club's Brockhall training base.
Singh simply said on Friday: "He is a guest of the club. There have been no appointments, no signings, none at all. There's rumour and speculation."
And now Ali, a former Bollywood actor, has added: "I've no intentions of coaching here.
"It's for my personal development, observing how a professional club operates and structured for elite players.
"I want to see how it compares with those I've been with in eastern Europe, in India and in the Caribbean.
"For me it's almost a once in a blue moon opportunity to be at a professional outfit such as Blackburn Rovers.
"I've not come here to look at the playing side of the business at all. It's to see how the club is, the facilities, the sports science.
"I've not come in to critique, judge or even take notes on how the training sessions are delivered by any members of the coaching team."