Blackburn caretaker Gary Bowyer salutes players after 3-1 win at Barnsley
Blackburn caretaker Gary Bowyer hailed Saturday's 3-1 win over Barnsley as "important" after "a tough couple of days".
Last Updated: 30/12/12 8:37am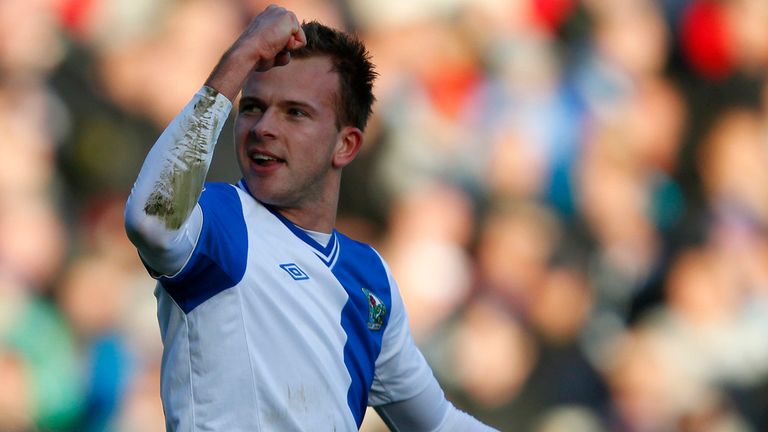 Josh King opened the scoring before Ruben Rochina made it 2-0. Stephen Dawson reduced the deficit only for Jordan Rhodes to settle it; Barnsley boss was dismissed from his post after the match.
Bowyer - taking charge after the dismissal of Henning Berg - said: "It was an important win for us, it has been a tough couple of days.
"The players were good in training and they have carried it through into the game. We worked with them on the shape yesterday and they just got on with the job.
"There was a good feeling in the dressing room at half-time because of the level of performance and I just told them if they wanted this feeling at full-time they had to play the way they played in the first half.
"All the players played well. I don't like signalling players out but Rhodes, a Barnsley lad, played well on his return to Barnsley."