Michael Appleton demands improved performance from Blackburn at Bolton
Michael Appleton has demanded Blackburn respond to defeat at Peterborough with a better performance against Bolton.
Last Updated: 05/03/13 7:11pm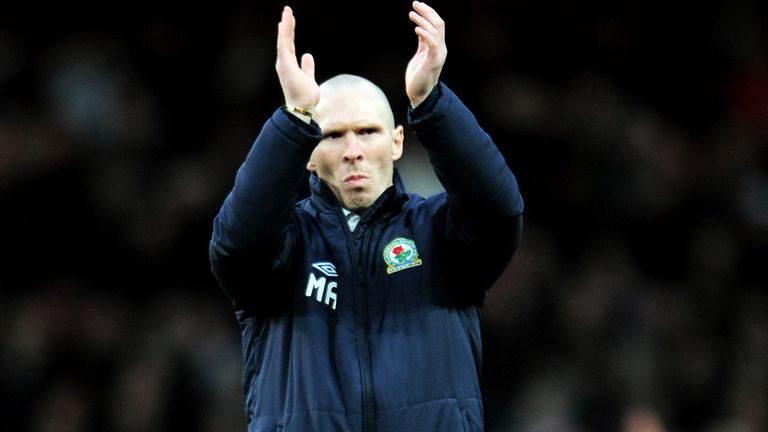 Rovers were torn apart in the first-half against lowly Peterborough on Saturday, finding themselves 3-0 down.
A triple substitution at the interval saw the hosts edge back to 3-2 in stoppage time but Appleton took little solace.
"A performance is what I want," he told Blackburn's official website. "At this time of the season a lot managers would probably say that it doesn't matter about the performance and that it is all about the points and nine times out of 10 I would agree with them.
"But after Saturday, and the first half on Saturday, for once at this point in the season I'm going to allow myself to just concentrate on how we perform."
On his half-time changes at the weekend, Appleton added: "I'm there to make the big decisions when I have to and to be honest I didn't think they were big decisions.
"They were easy ones for me. I probably could have done it after half an hour and I probably could have done it to five or six players.
"I'm just glad that I got the response I got off the players in the second half. I'm sure at some point the players who came off on Saturday will get the opportunity to make amends and to make sure that it doesn't happen again."