Michael Appleton admits Blackburn woe after FA Cup defeat by Millwall
Michael Appleton admits he'll have to lift Blackburn after the defeat to Millwall in the FA Cup quarter-final replay.
Last Updated: 14/03/13 5:03pm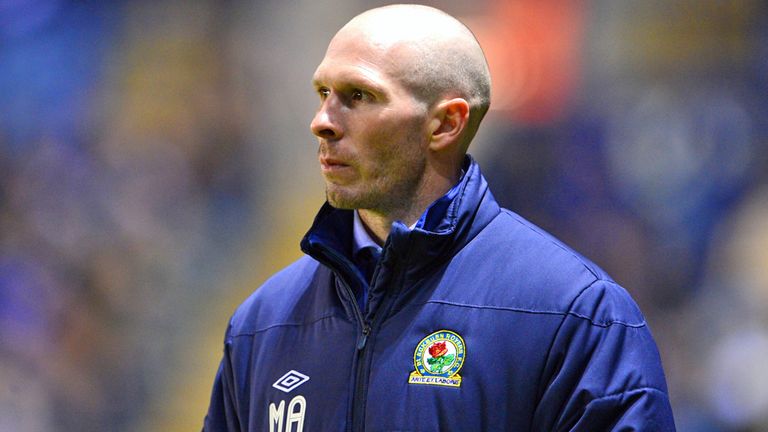 Danny Shittu headed Millwall into the lead before the break and Blackburn could not break down the visitors' stubborn defence in the second-half at Ewood Park.
Appleton could not fault his side's endeavour but admitted they lacked a cutting edge as their chance to reach a Wembley semi-final slipped away.
"You can probably imagine the atmosphere in the dressing room after the game," he said. "It's the type of situation that, as a manager, you don't forget.
"To lose how we did lose, to a set-play, probably makes it even harder to take.
"We huffed and puffed, the lads gave us absolutely everything to be fair.
"I had to make a lot of changes again due to injuries, which was hard, but I can't ask any more of them.
"From an effort point of view, there's nothing more any of the players could have given me.
"From a quality point of view, yes we could have been better."
Appleton remains determined to instil a winning attitude at Blackburn as they approach the last few months of the Championship campaign.
"We've got 10 massive games now," he said. "There's an opportunity to change the whole mentality of the football club.
"For probably two or three seasons now it's been acceptable to lose and it's not too much of a bad thing, and that's the hardest thing for me to take - for some of the players it doesn't hurt as much as it should do.
"I'm not saying that they don't hurt, but it doesn't hurt as much as it should do."