QPR striker DJ Campbell out for rest of the season
DJ Campbell has revealed he will miss the remainder of the season after undergoing surgery on a broken metatarsal.
Last Updated: 30/03/13 7:31am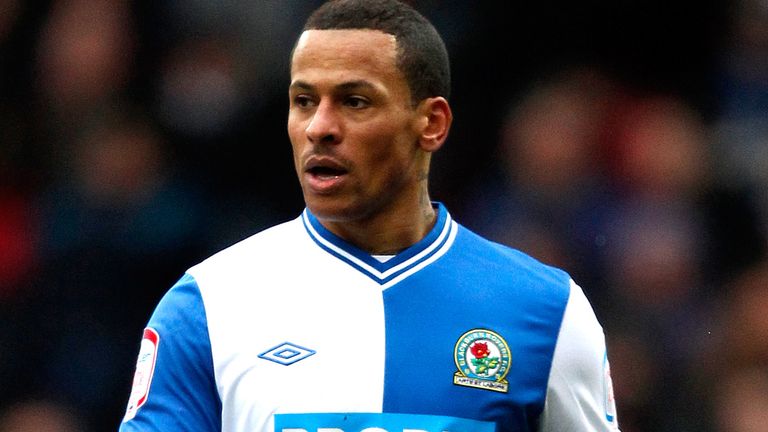 The QPR striker failed to score in seven appearances on loan at Blackburn and his disappointing spell with the Championship strugglers has now come to an early end.
It is the second time in two years that Campbell has broken the bone in his foot.
He told talkSPORT: "I had an operation on Monday. I broke my fifth metatarsal.
"I will be out for three months, so that is me out for the season. I have broken it before so I knew it could be the same as before.
"I got it checked up straight away and to my disappointment I cracked it again. It is disappointing."