Colin Kazim-Richards found guilty of homophobic gesture
Former Blackburn forward Colin Kazim-Richards has been fined after being found guilty of making a homophobic gesture.
Last Updated: 10/04/14 12:00pm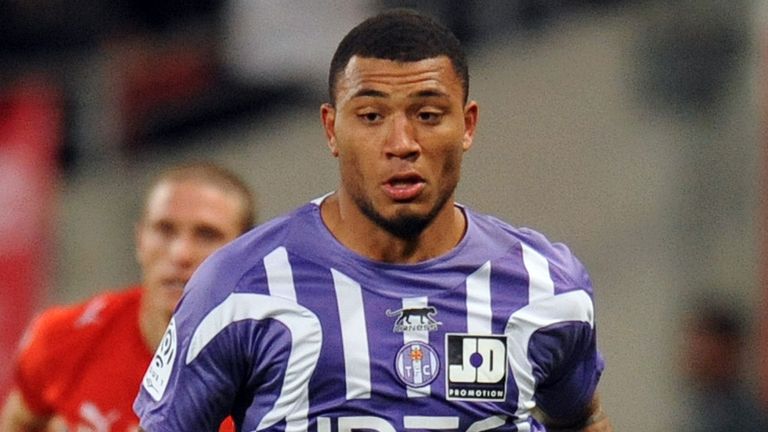 The 27-year-old, who now plays for Bursaspor in Turkey, told Brighton Magistrates Court the gesture constituted "interacting with the fans" but was found guilty of 'using threatening, abusive or insulting words or behaviour, or disorderly behaviour, within the sight or hearing of a person, likely to cause harassment, alarm or distress.'
As a result, the London-born Kazim-Richards was fined £750 and ordered to pay £620 court costs and a £75 victim surcharge.
Kazim-Richards had said: "There were certain voices and certain things which stick in your head. There was this one lady who kept on giving me abuse and kept on doing that.
"I was interacting with the fans. I was basically doing what they were doing to me. I was having a bit of banter back."
But magistrate Darren Reynolds concluded: "We find that these gestures were insulting and believe that you were aware that such gestures would be insulting."
The incident took place during a Championship match between Rovers and Brighton on February 12, 2013.