Football League expected to condemn 'B teams' plan at AGM in Portugal
Football League clubs are to discuss the 'B teams' plan at their AGM in Portugal this Thursday.
Last Updated: 04/06/14 3:24pm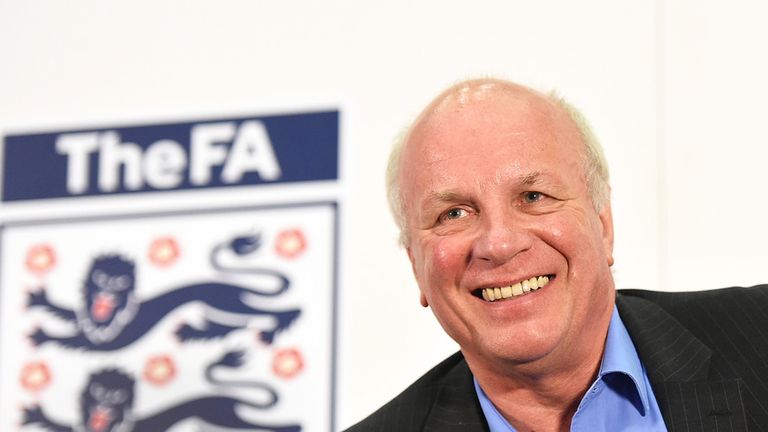 Representatives of all clubs from the Championship, League One and League Two will come together in Faro to meet on the implications of the FA Commission's proposal which was unveiled on May 8.
Bradford City chairman Mark Lawn, who will take part in the meeting, said: "Nobody understands how playing at Conference or League One level can help any player make it to play for England.
"The loan system as it is now works better - look at Tom Cleverley. If they are going to end up playing for England they need to be playing at least at Championship level.
"There is a general consensus that it wouldn't work and would not be good for our club football either. The FA need to go to the Premier League and say they should have a limited number of foreigners but they won't do it."
Blackburn managing director Derek Shaw said: "We want to help the FA where we can but I'm not a big believer in this 'B league' plan.
"We think the loan system can provide young players with terrific experience, as happened with Michael Keane who came to Blackburn from Manchester United last season."
Football League officials are due to present an alternative proposal which would see some Premier League B teams play in an expanded Johnstone's Paint Trophy, which would include a group stage.
The meeting will also involve discussions over the use of artificial 3G pitches following the FA's decision to allow them in all rounds of the FA Cup, as well as the on-going dispute over financial fair play rules in the Championship.