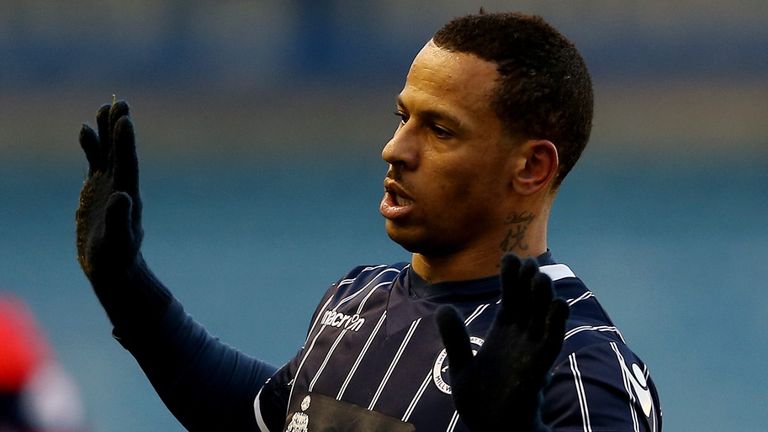 Former Blackpool and Queens Park Rangers star DJ Campbell is among 13 men released from bail as part of a spot-fixing probe by the National Crime Agency .
Campbell, who is currently a free agent after leaving Blackburn earlier this summer, was one of seven men arrested in December as part of a spot-fixing investigation.
In total 13 men were arrested as a result of the alleged spot-fixing investigation.
On Friday Preston confirmed five North End players and one former player had been released from bail and Campbell along with the seven other men arrested in December on suspicion of involvement in spot-fixing were also released from formal bail on Friday.
The NCA said the 13 men are no longer under formal arrest but enquiries continued.
A NCA statement read: "As a result of recent adverse judicial comment during a trial where criminal proceedings were stayed, the NCA has decided to release from bail thirteen subjects arrested in relation to a football match spot fixing investigation so that further enquiries can be undertaken.
"We are unable to comment in more detail at this time.