Aston Villa manager Paul Lambert insists striker Christian Benteke going nowhere
Aston Villa manager Paul Lambert insists he has no plans to make a quick profit on £7m summer signing Christian Benteke.
Last Updated: 03/12/12 2:46pm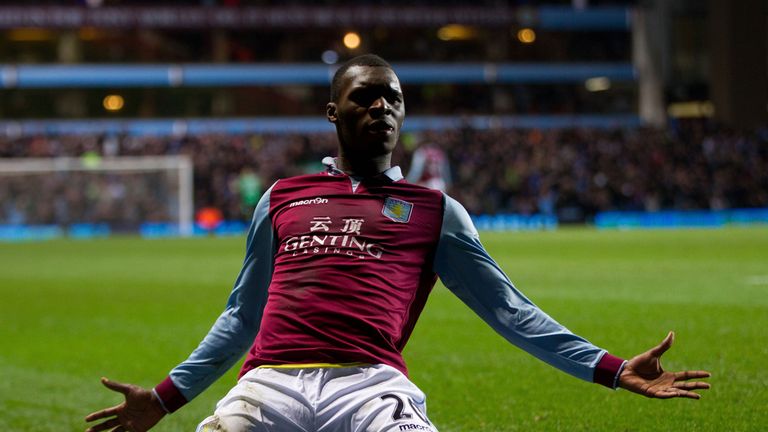 The 21-year-old Belgium international has been in impressive form since arriving at Villa Park on a four-year contract from Genk in August and Lambert intends to keep hold of him.
Lambert said: "Christian has been excellent for us. He is a big strong lad but he can also play.
"If he keeps progressing the way he has so far, he will be an incredible player. I have to hold onto Benteke. He's going nowhere.
"I have run out of things to say about Christian. He is not the finished article but he has been excellent for us and a fans' favourite.
"You have to be a good player to get into the current Belgium side and he has scored plenty of goals for them already.
"He might not peak for a few years yet. He's only 21 and can be anything he wants."