Andreas Weimann wants to stay at Aston Villa, says manager Paul Lambert
Paul Lambert is confident Andreas Weimann wants to remain at Villa despite reports that contract talks have stalled.
Last Updated: 01/03/13 12:24pm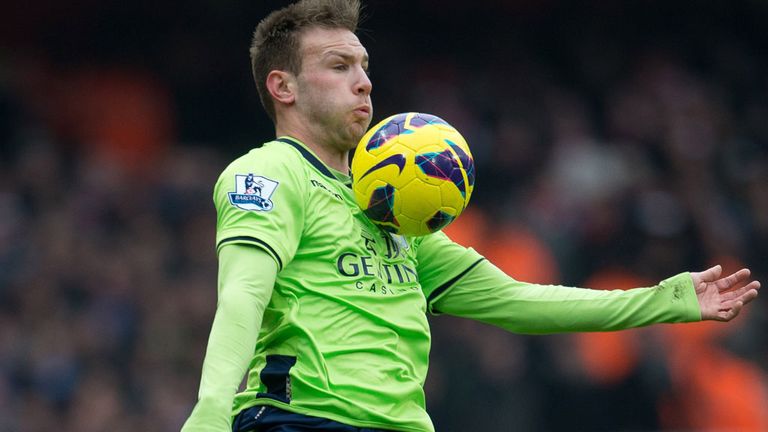 Weimann has 17 months left on his remaining deal - reportedly worth around £15,000 a week - with speculation surfacing that negotiations with regards a new four-year deal have stalled.
The Villa boss is keen to keep the Austrian at the Midlands club, saying: "Contrary to reports, I spoke to Andi the other day about it and he has never once indicated what the report said.
"Have contract talks stalled? No, we are still talking. I've spoken to him and everything is fine. Talks are ongoing but that's normal when you are trying to negotiate.
"Andi loves it here. I've spoken to him. I think there are more important things at this moment in time than worrying about contracts.
"He's still under contract so at the minute it's fine. I don't think he'll walk away. I don't. I think everyone knows agents can inflate people's salaries."