Paul Lambert reveals failed attempt to sign Romelu Lukaku last season
Aston Villa boss Paul Lambert has revealed he tried to sign Chelsea striker Romelu Lukaku before the 2012-13 season.
Last Updated: 26/10/13 3:16pm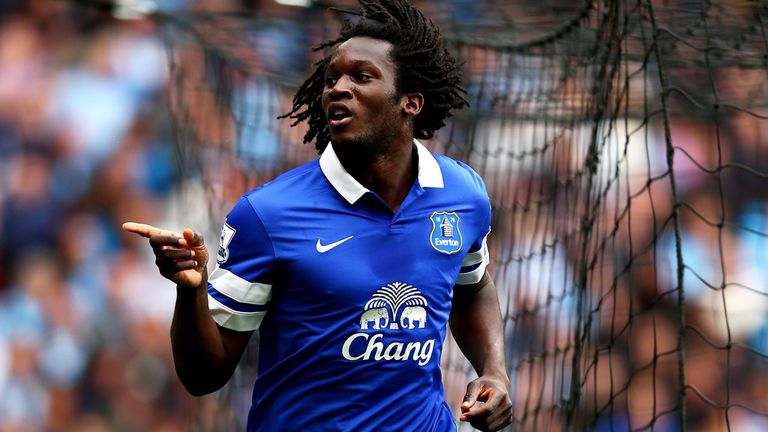 Lambert will come face-to-face with Lukaku when Villa host his on-loan club Everton on Saturday, and the Scotsman wonders what his team would look like now if he was partnered with Christian Benteke up front.
Villa recruited Benteke not long after Lambert came on board in the summer of 2012 but he says signing Lukaku might not have made any difference in his pursuit of a second Belgium striker.
Lukaku instead joined West Brom on loan, where he made a massive impact, scoring 17 Premier League goals, and he is back out on loan this season with Everton, where he has already been on target four times.
Lambert said: "I remember when I first came in here I spoke to Chelsea about Lukaku before we saw Christian.
"I knew about him and this club needed somebody to be that type of player.
"Obviously we couldn't afford that at that time and Christian came in. The rest is history, as they say. They're totally different players but the two of them are a threat.
"I would have tried to get Christian as well, probably. What would they have been like together? You really don't know, but they're two powerful lads."